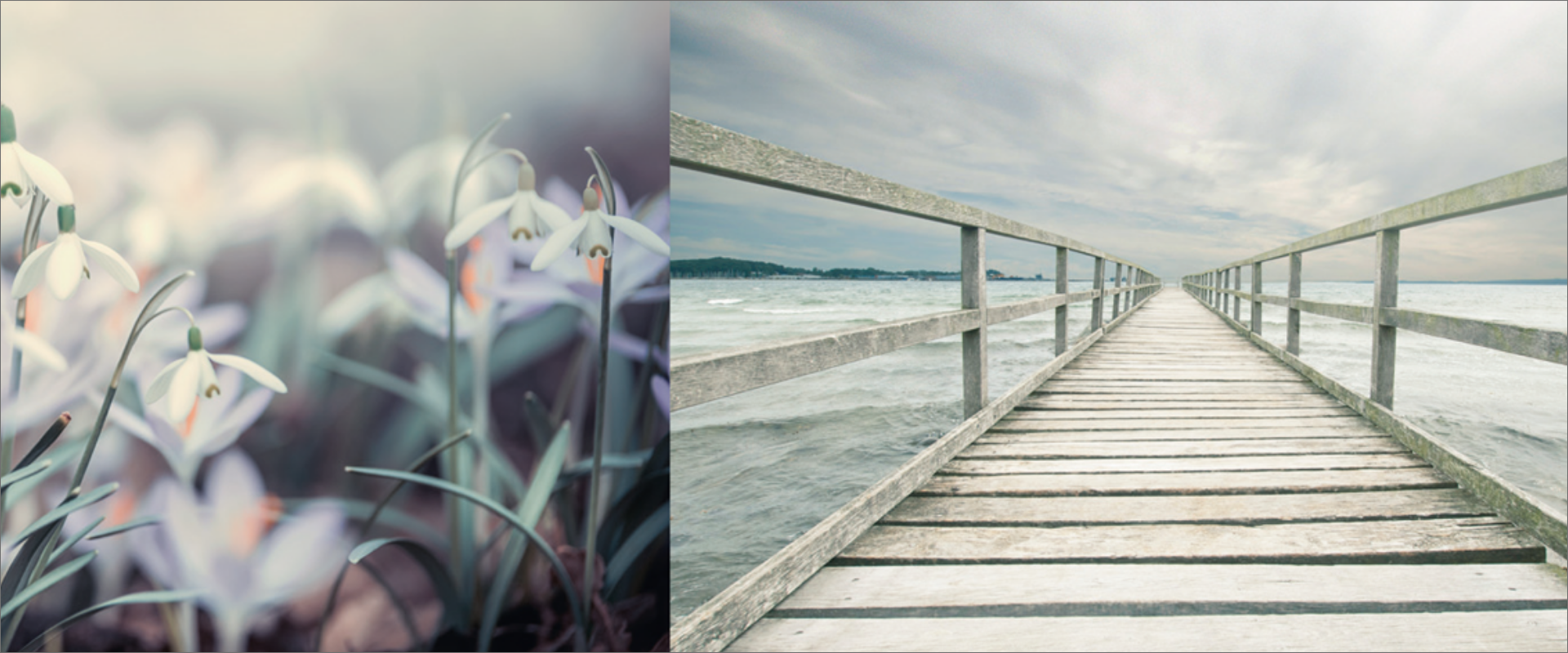 Time to Rest
"Warrior of Light"
This journey allows no turning back, so we are doomed to success. High time, therefore, to think about the goals! To wish for a perfect world is utopian. Let us therefore strive for the best possible of all worlds, a world within our reach. With a society that offers security for all: economically, politically and ecologically. And which at the same time guarantees the individual freedom of every single person. Let us therefore change our perspective and broaden the boundaries of our tolerance. This can be more profitable than any scientific success or technological progress. It's actually not that complicated and yet: it's up to us to do it!
Colors: neutral, sophisticated tinted gray/silver, cold, sophisticated, monochrome
Materials: flowing, cool, water, snow
Finishes: silky glitter, strong flop, high-end pigmentation.
Do you have an exclusive idea but no solution yet?
We are happy to support you. Because we love demanding challenges. Get in touch with us.