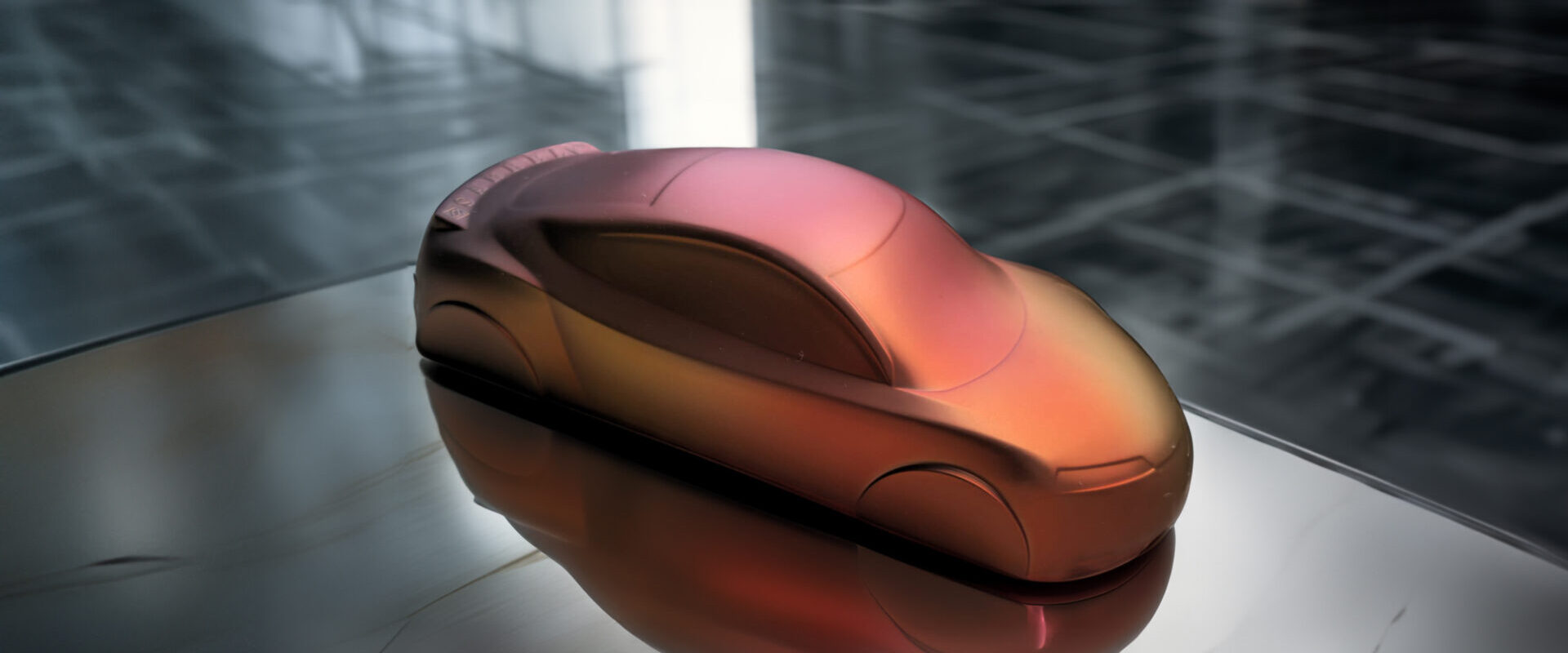 Berlasoft clear coat

The soft-touch coating that does it all
Are you looking for a soft-touch coating that gives your products a velvety, warm surface? A clear coat that not only looks and feels good, but is also tough and long-lasting? A topcoat that is suitable for a wide range of industries and applications? Then Berlasoft is what you need.
Berlasoft is an transparent clear coat developed by us. It combines high chemical resistance, physical durability and an attractive surface finish in one product. It is ideal for the watch and jewellery, toy, consumer electronics, sports and leisure industries as it can withstand mechanical stress, detergents and other influences without leaving permanent marks.
With Berlasoft, you can give your products a sensitive character that feels pleasantly warm or cool and looks high quality.
Berlasoft is suitable for all component geometries. It is also available as a waterborne product under the name Berlasoft Hydro.
Berlasoft is the soft-touch coating that can do it all. See for yourself.
Discover our product range
With our comprehensive product portfolio, we cover the entire range of wet coatings.