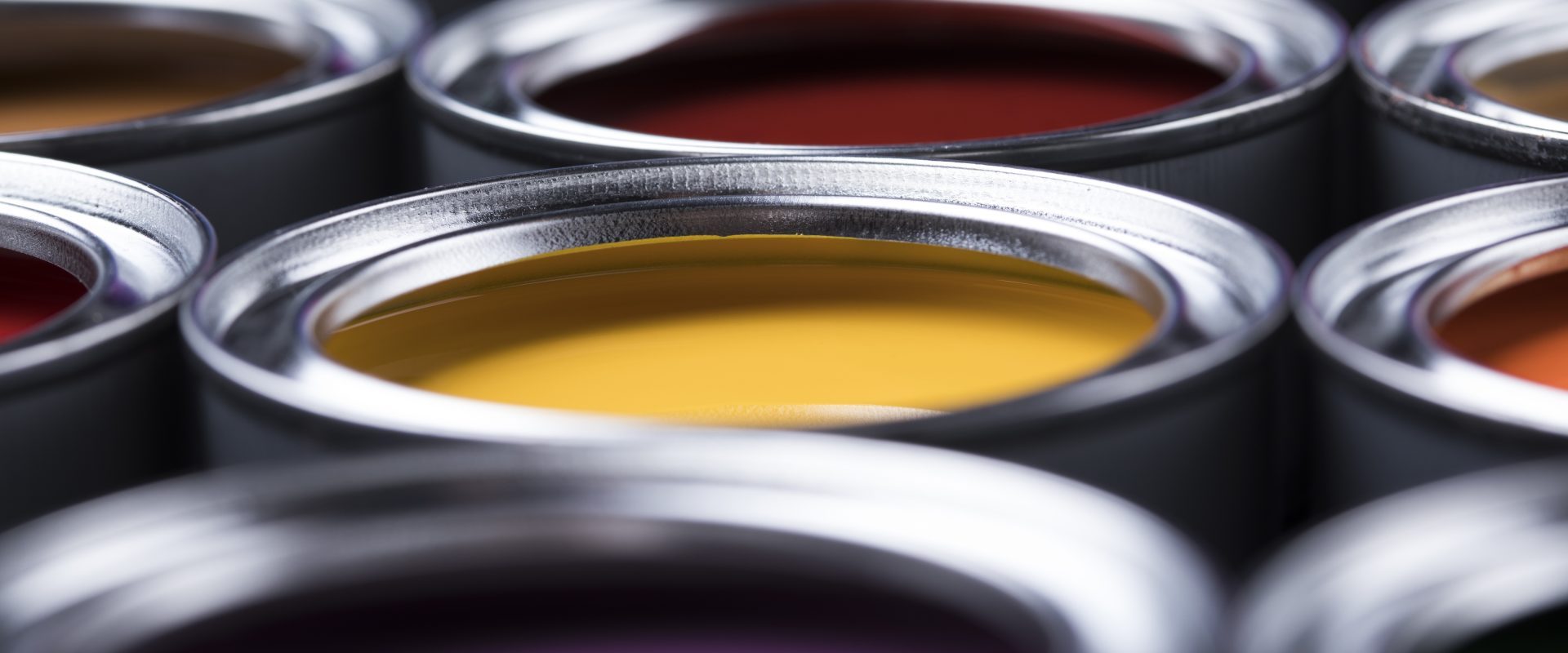 Industries
Sensory perception influences purchasing decisions.
Use our passion for your emotional surface finishing.
Setting new standards
Combined with our coating solutions, we help make your chosen materials and products unique and distinctive. We continue to set new standards in design, durability, ergonomics, effect and functionality.
Do you have a crazy idea but no solution yet?
We are happy to support you! Because we love extraordinary challenges.