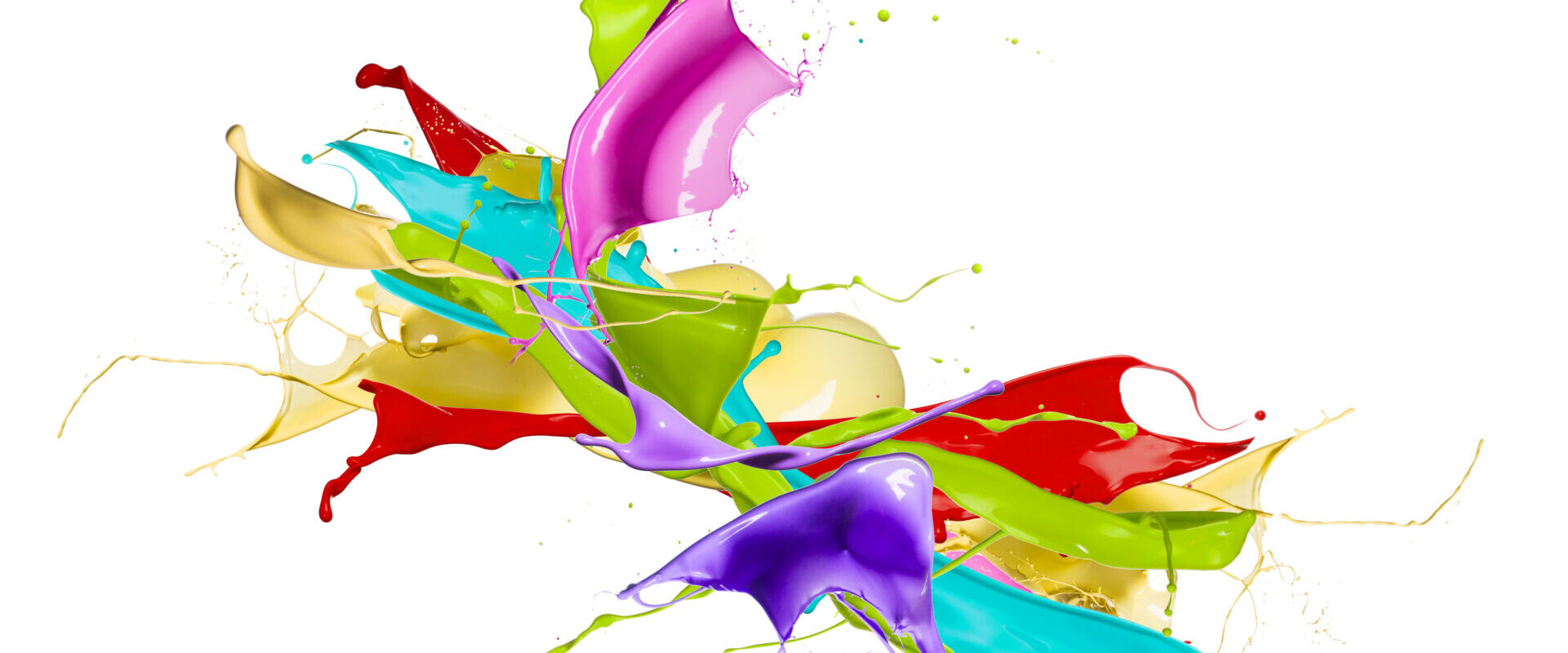 Trend Colors B•I
Get inspired by our design ideas. Starting March 28, 2023.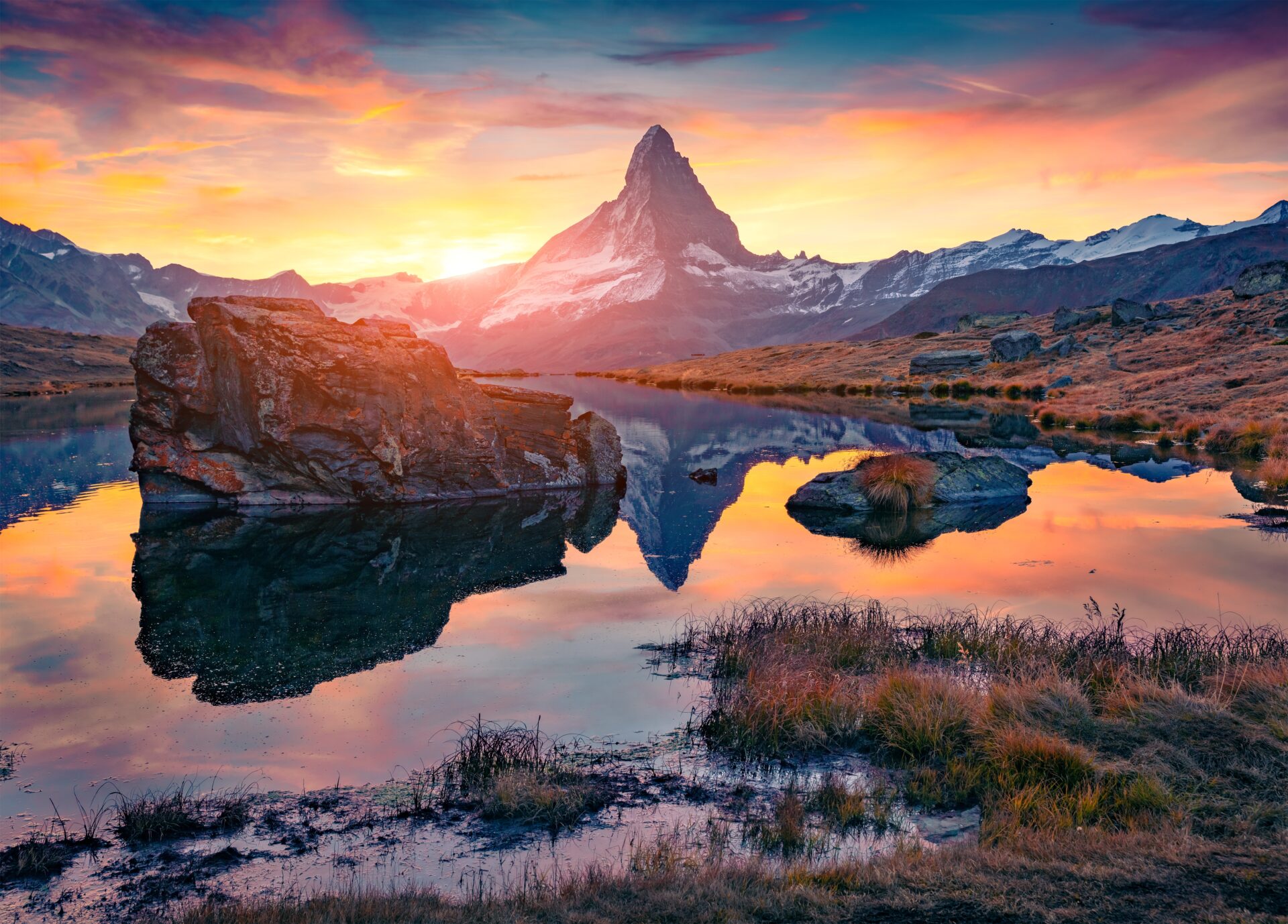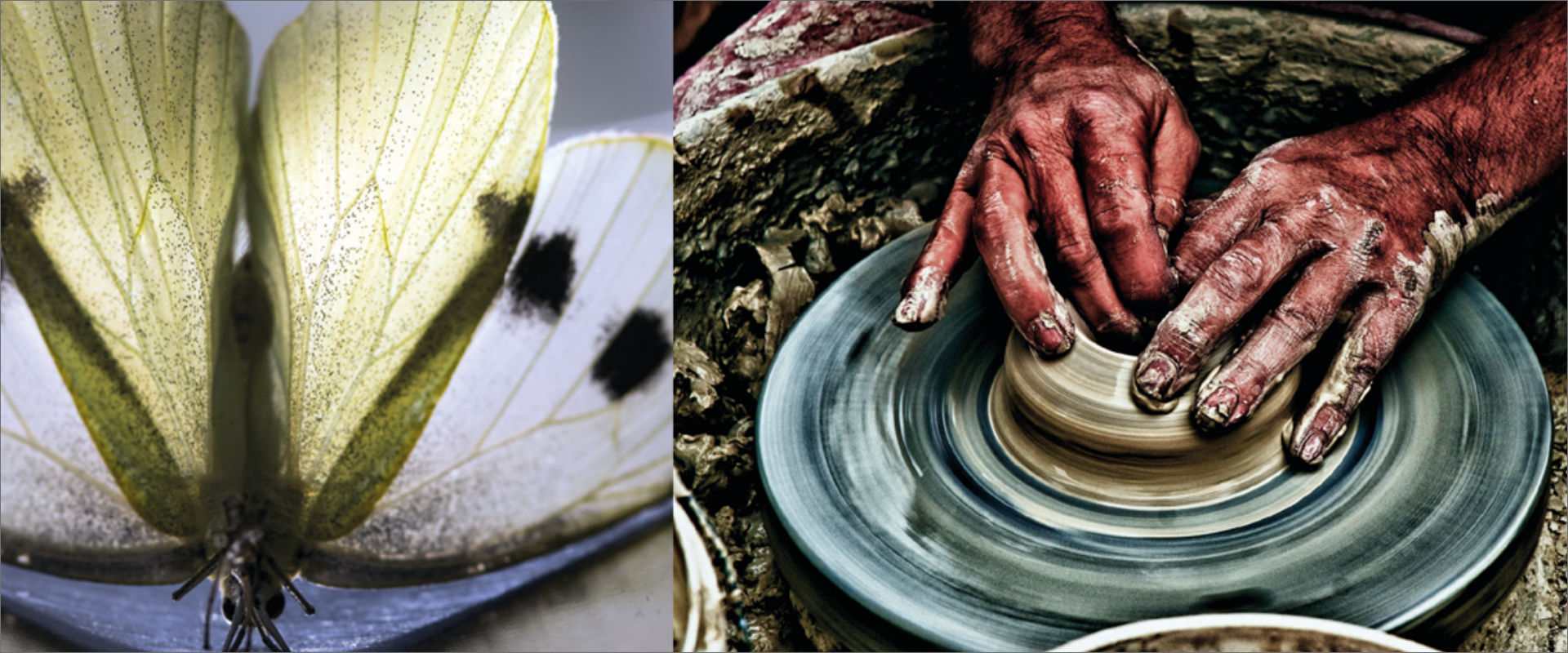 Trend Colors EIII
Anyone who deals with colors automatically deals with the changes in society. For us color experts, precise observation is the be-all and end-all. Because we use observed changes to forecast future developments.
Do you have an exclusive idea but no solution yet?
We are happy to support you. Because we love demanding challenges. Get in touch with us.