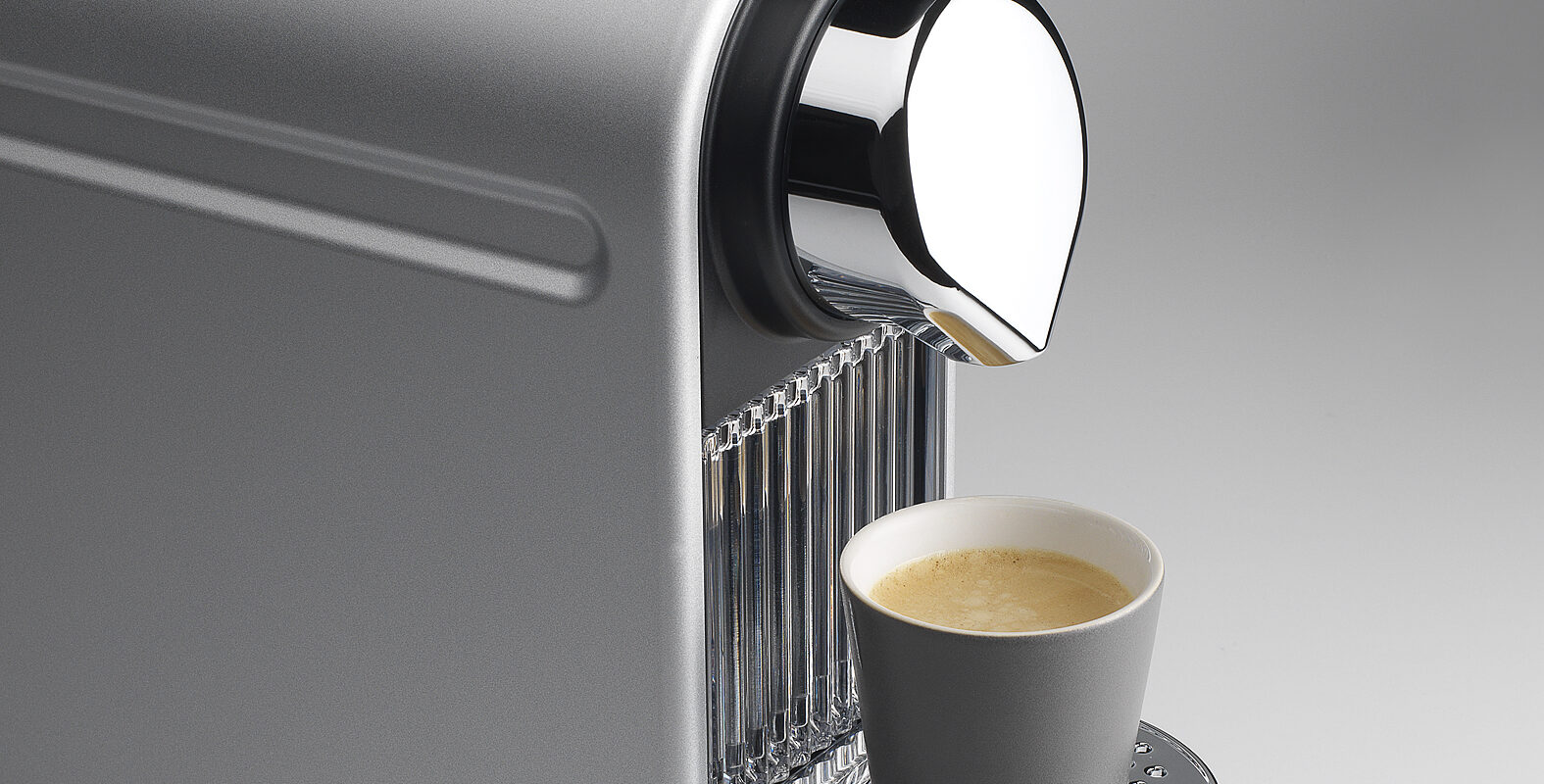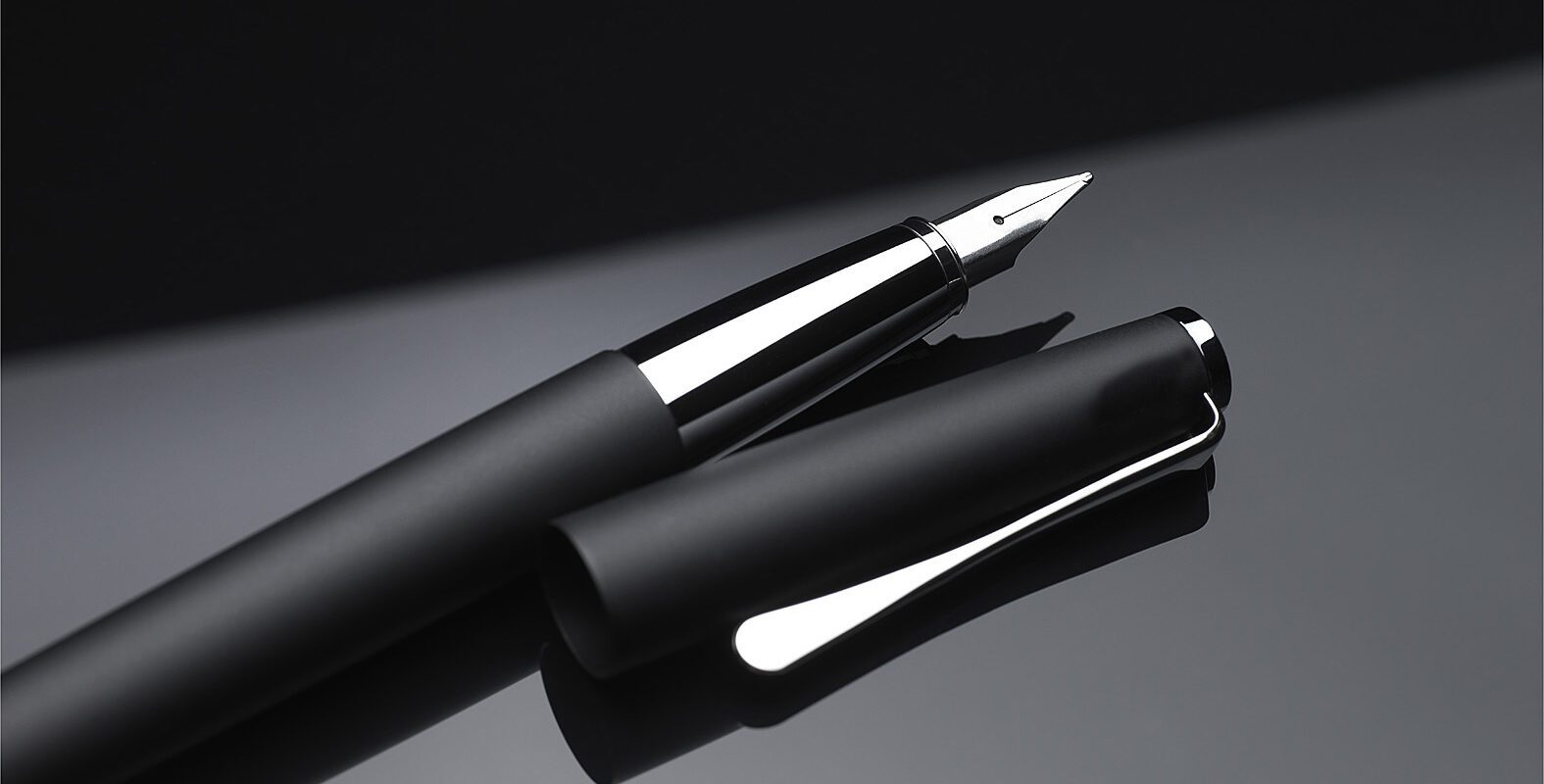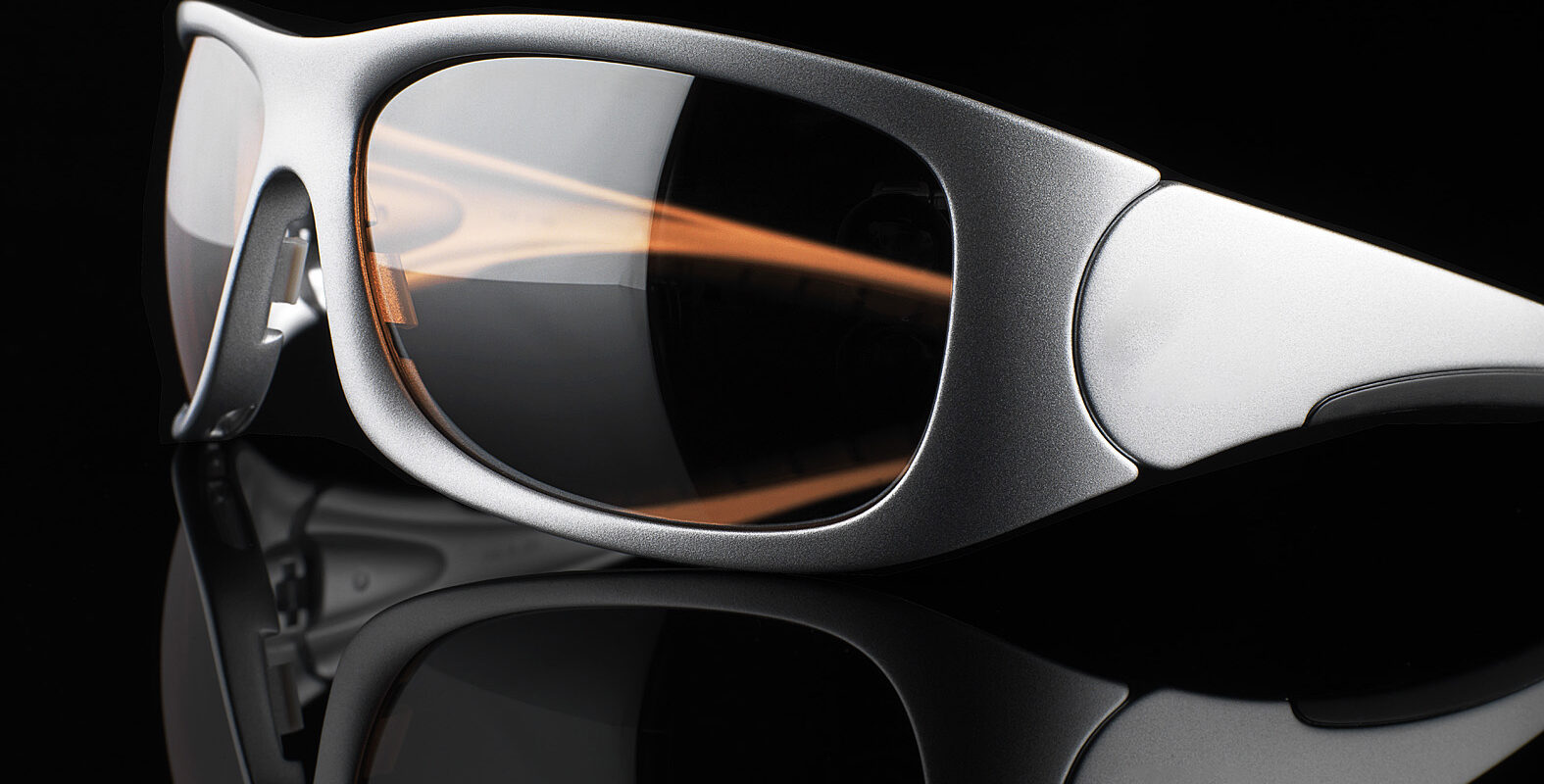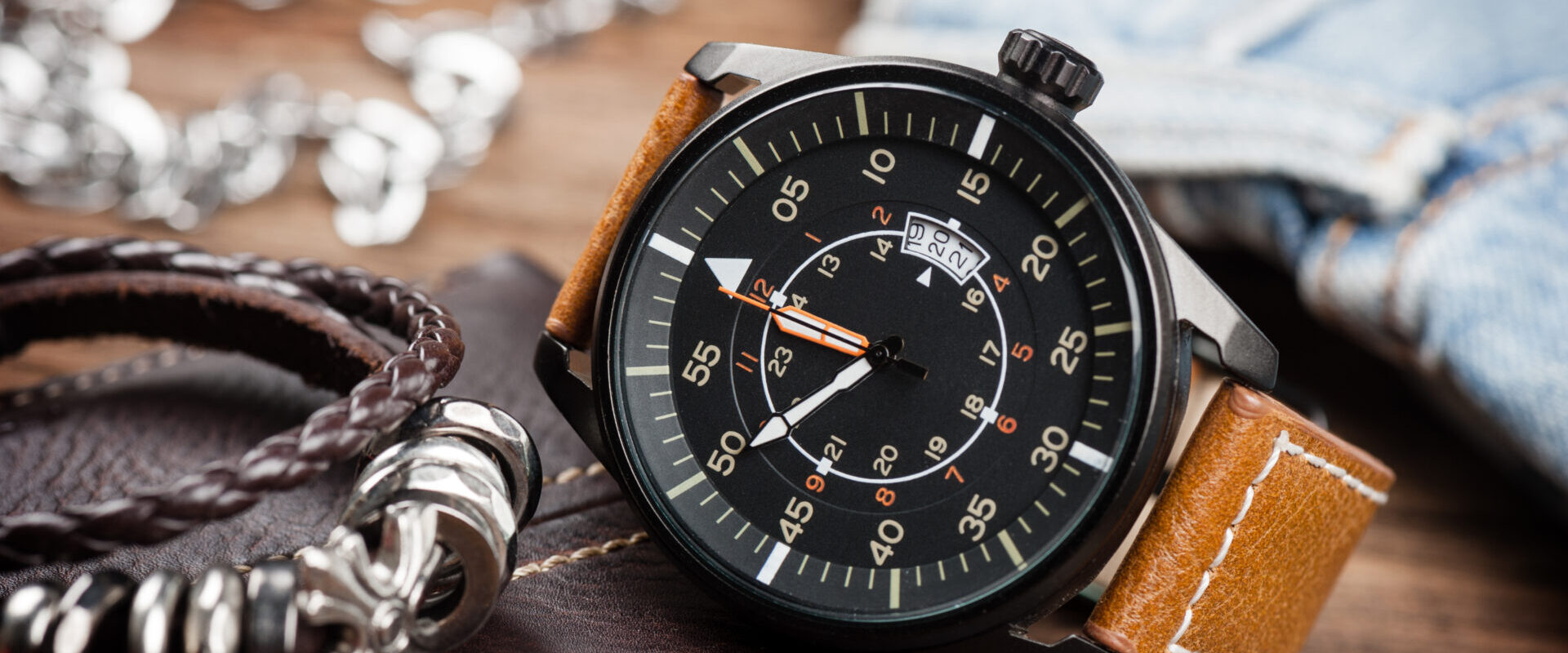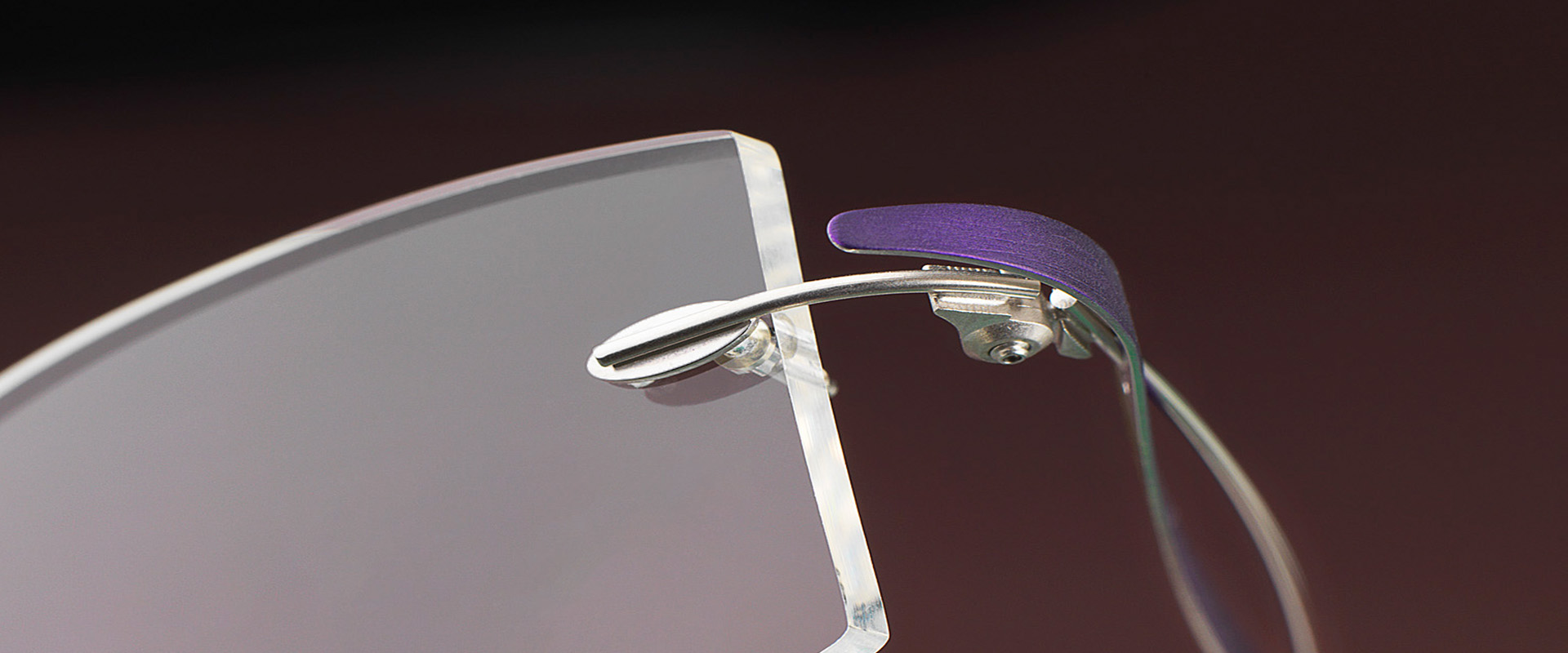 YOUR BRAND SUSTAINABLE AND
EFFECTIVELY STAGED
Fine materials, timeless design, unique feel and long service life are the decisive factors contributing to the success of brands today.
The demands placed on the surface finish of the materials used in terms of appearance, feel, functionality and robustness in everyday use etc. are enormous.
Our know-how covers many industries

Thanks to many years of know-how, we are very familiar with the special design and technical coating conditions of many industries and help to perfect your visions and concepts cost-efficiently down to the last detail. That is why a wide variety of customers with their specific quality requirements rely on our products.
Discuss idea?
Whatever goal you want to achieve: We will gladly accompany you on your very individual path. It is best to ask us about development and support opportunities before the process begins.