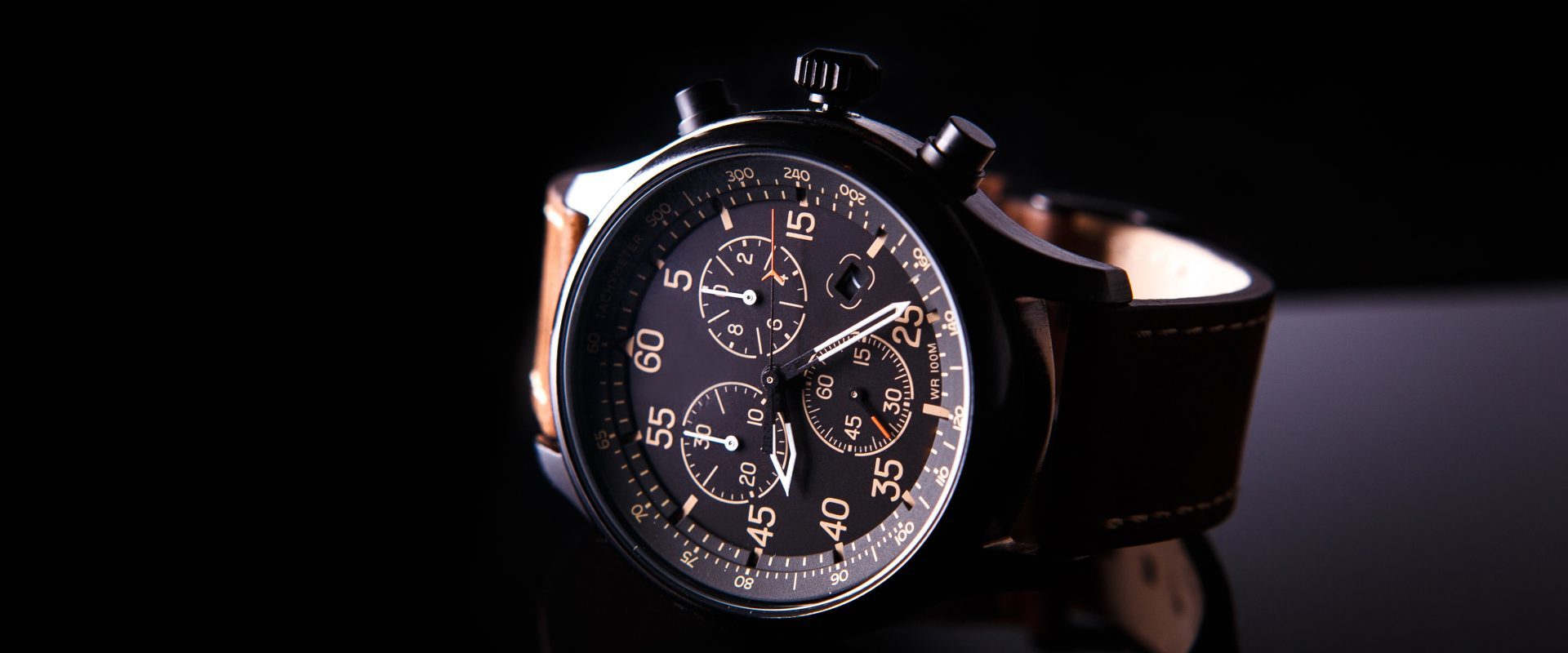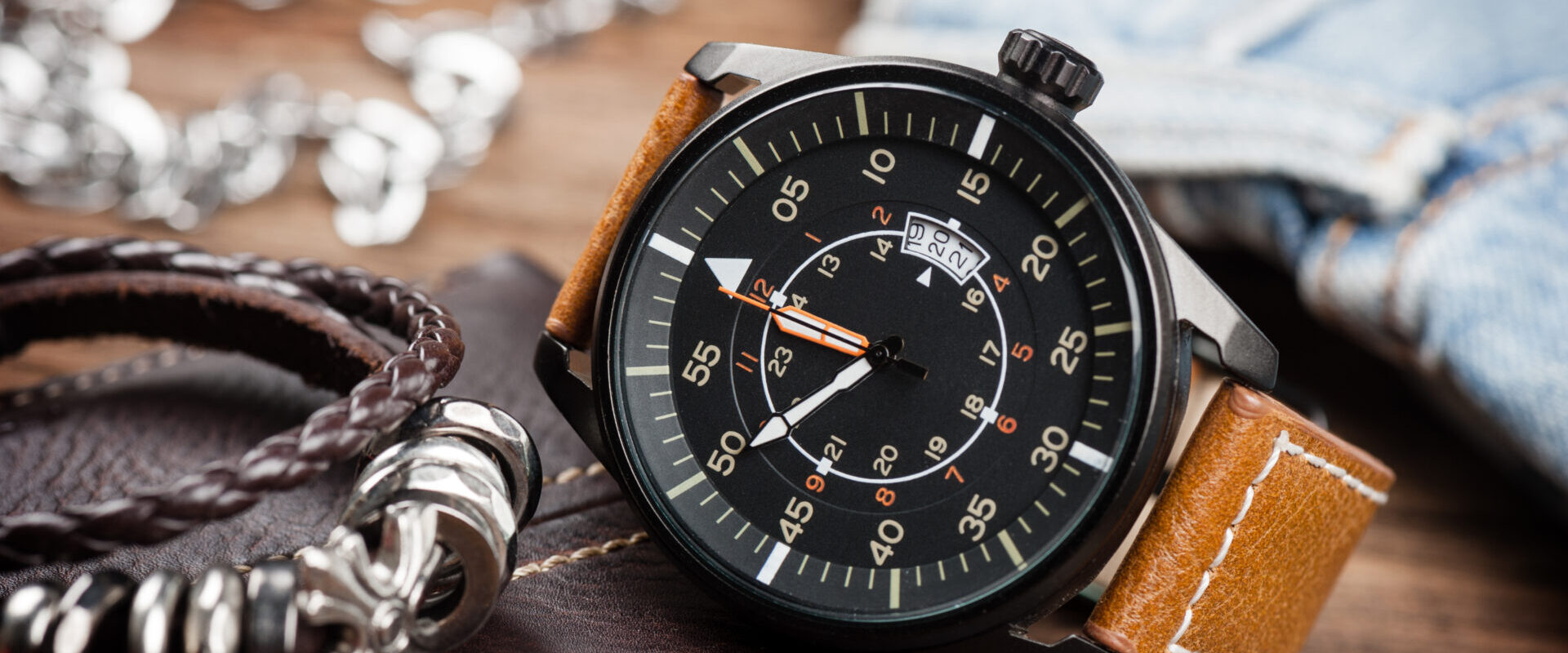 Surface refinement
for your masterpieces
From everyday watches to exclusive luxury accessories, we have the right solution for you.
From industrially manufactured everyday watches and mechanical masterpieces to high-end jewelry and accessories – our surface finishes have been a recipe for success for almost 100 years.
Together with your designers, we develop effective solutions in all imaginable nuances and on various substrates, which we can match exactly in terms of color.
Components of our success
We owe our market leadership position in these sectors to our decades of experience as a partner to exclusive luxury brands. Appearance, value, feel, processing quality and functionality are essential components of our success and our high-end coatings, which are developed in individually manufactured small quantities and with the finest nuances in effects and color tones.
Do you have an exclusive idea but no solution yet?
We are happy to support you. Because we love demanding challenges. Get in touch with us.