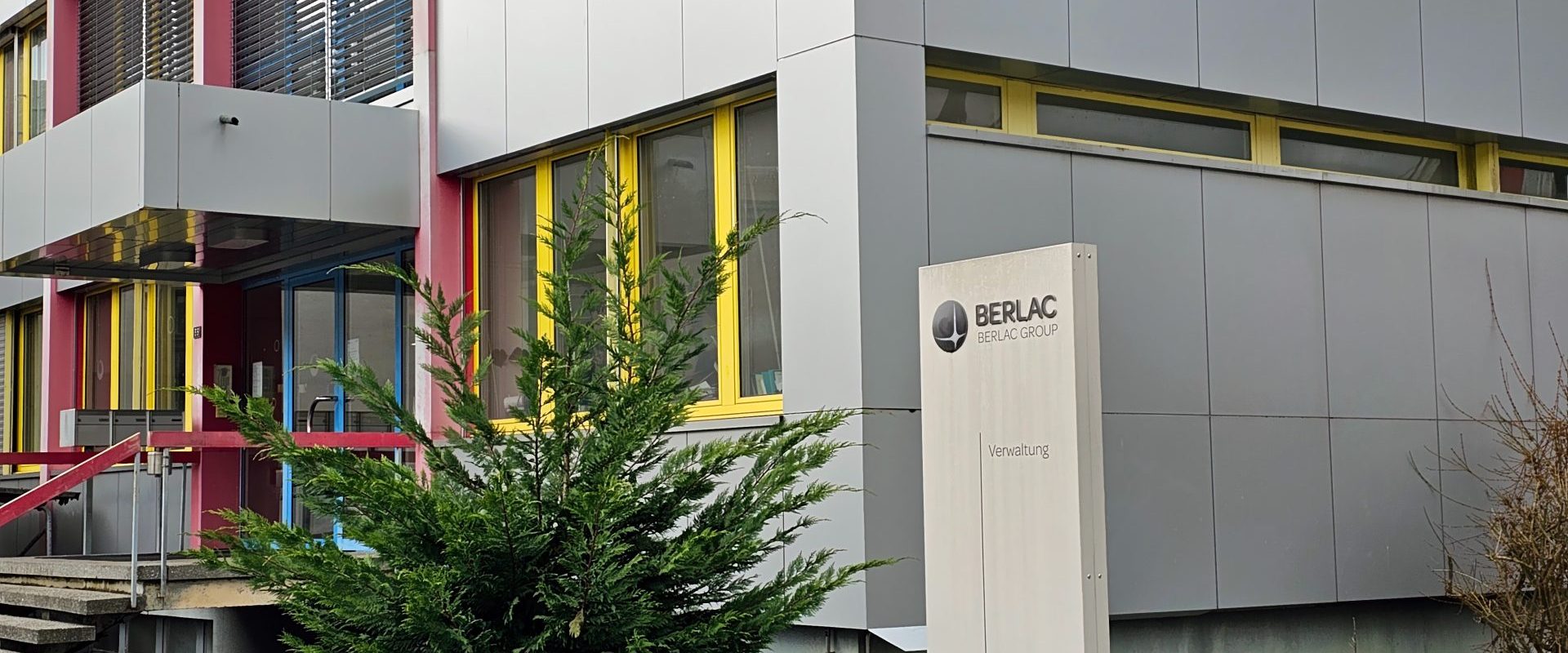 About Berlac AG
For almost 100 years, we have been developing and producing high-quality special and effect coatings as well as industrial printing inks for decorative and functional applications made of plastic, chrome-plated and metallized substrates, carbon-fiber-reinforced materials as well as metal and glass – for a wide variety of industries and applications.
Industrial contract coater, in-house coating tier one / two supplier or brand manufacturer: As a development partner for innovative niche solutions that require interdisciplinary knowledge and precise adjustment to the processes of all partners involved in the value chain, we accompany your innovative surface projects: from the idea to the technical fine-tuning of the equipment for series application on site.
Our unique selling points
INDIVIDUAL SOLUTIONS
Surfaces are as individual as the products they enhance: visually, haptically and functionally. We are known for our innovative strength and individual solutions.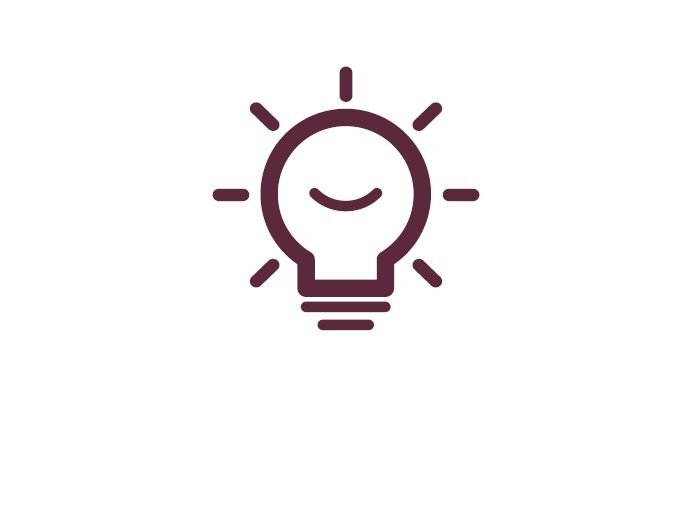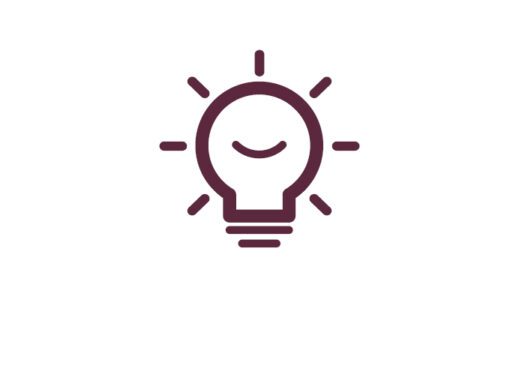 RECOGNIZE TRENDS
We observe and identify exactly what is happening in the fields of society and technology. From these changes, we forecast future developments.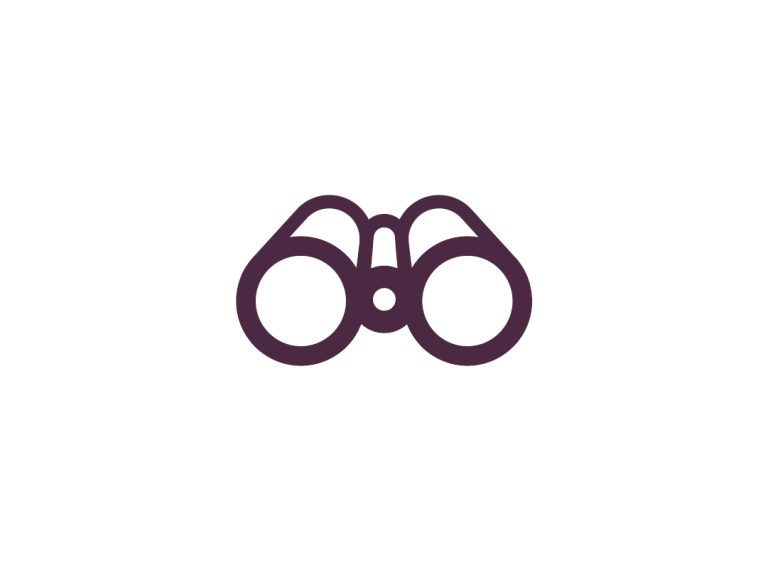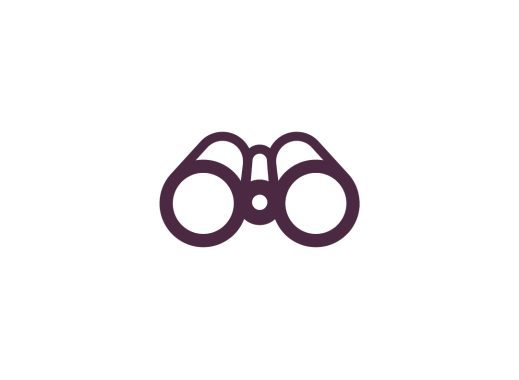 COMPREHENSIVE OVERALL COMPETENCE
From primer to printing ink, precisely coordinated complete solutions: in solvent- and water-based spray coating systems, screen and pad printing inks.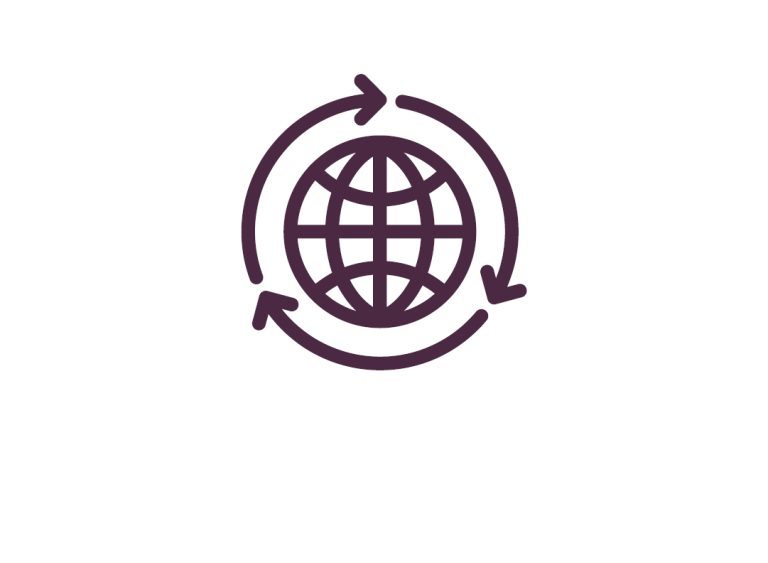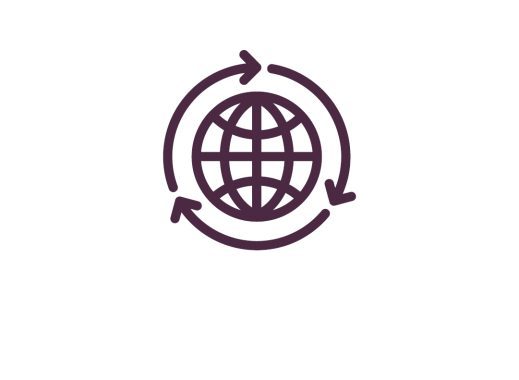 INTEGRATED OVERALL PROCESS
Our employees are in constant interdisciplinary exchange. This is how we succeed in bringing top products to market maturity + systematically developing them further, even with complex substrates + ambitious design projects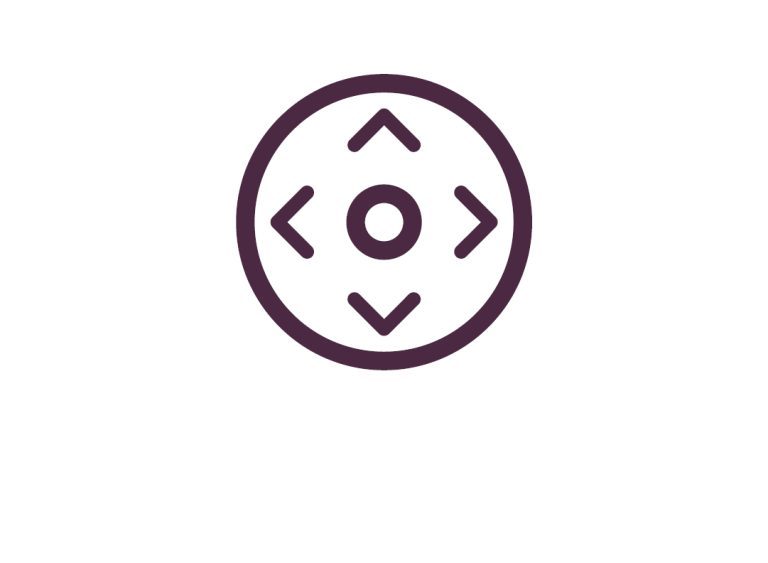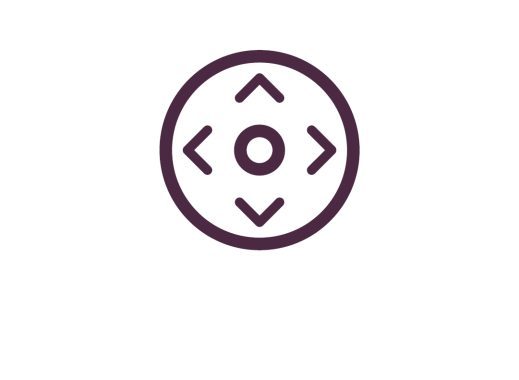 QUALITY ASSURANCE
Monitoring of our processes through extensive test procedures – right through to individual plant engineering fine-tuning for large-scale application on site. Our development and manufacturing stages are subject to ISO 9001:2015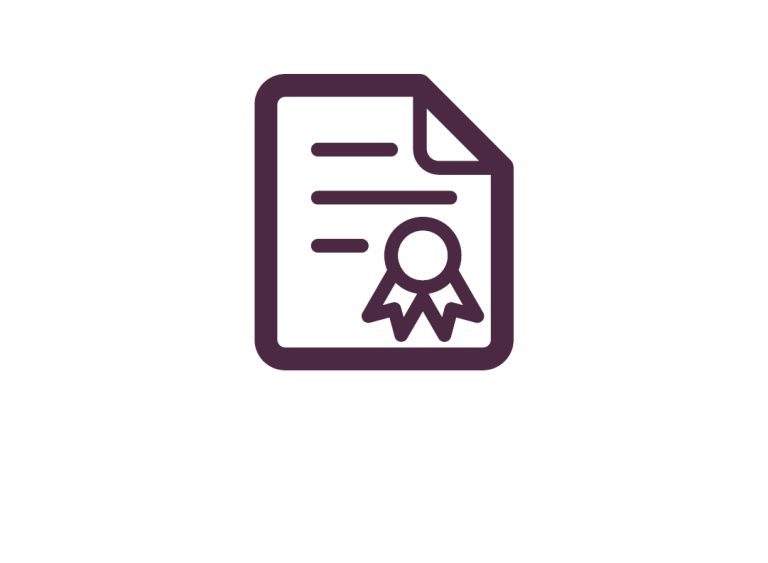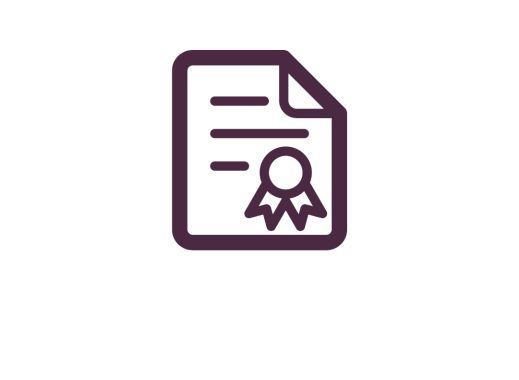 SMALL QUANTITIES AND SMALL SERIES
We also offer our sophisticated coating solutions in very small quantities and for small series.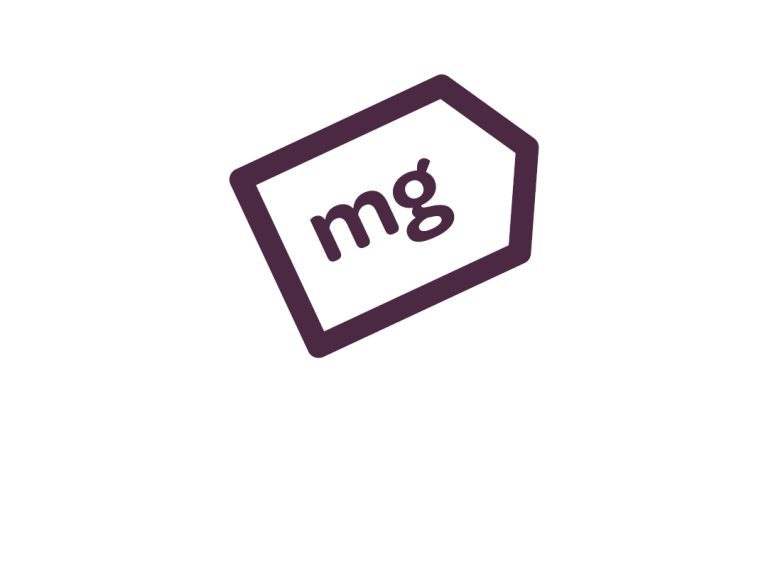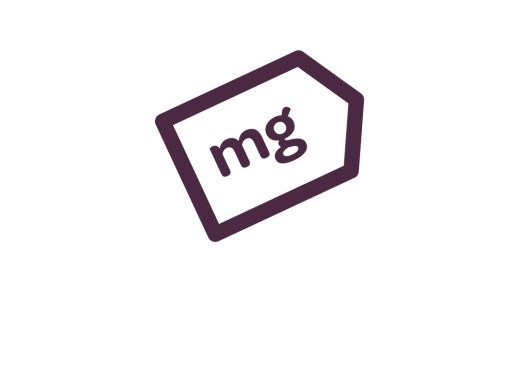 we are here for you
Do you have a question? Need help with a technical problem? With us you are at the right address.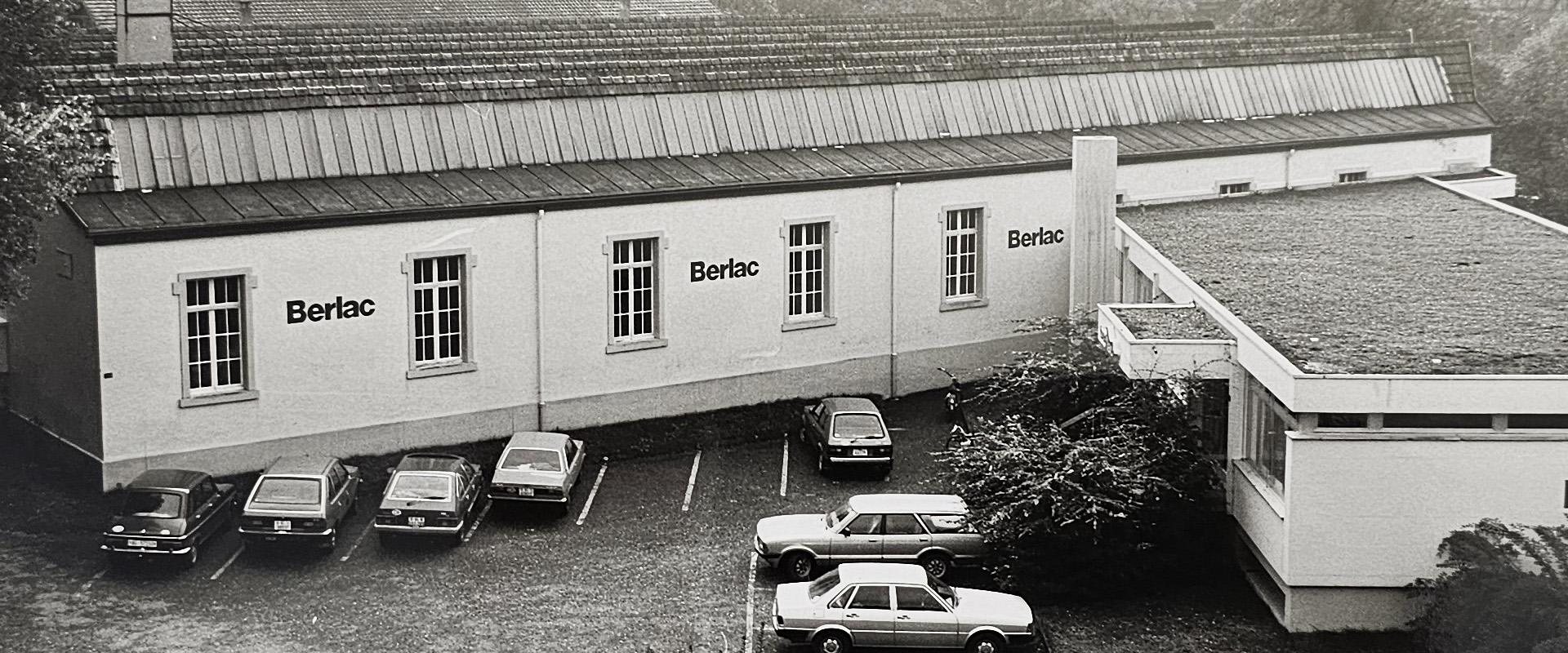 A tradition of innovation
Our history is characterised by a long tradition with lacquers and coatings. The roots go back to 1928, when Kurt Berger founded a company in St. Gallen, Switzerland, to produce leather topcoats.
Jobs & Career
We appreciate your interest. Learn more about us as an employer.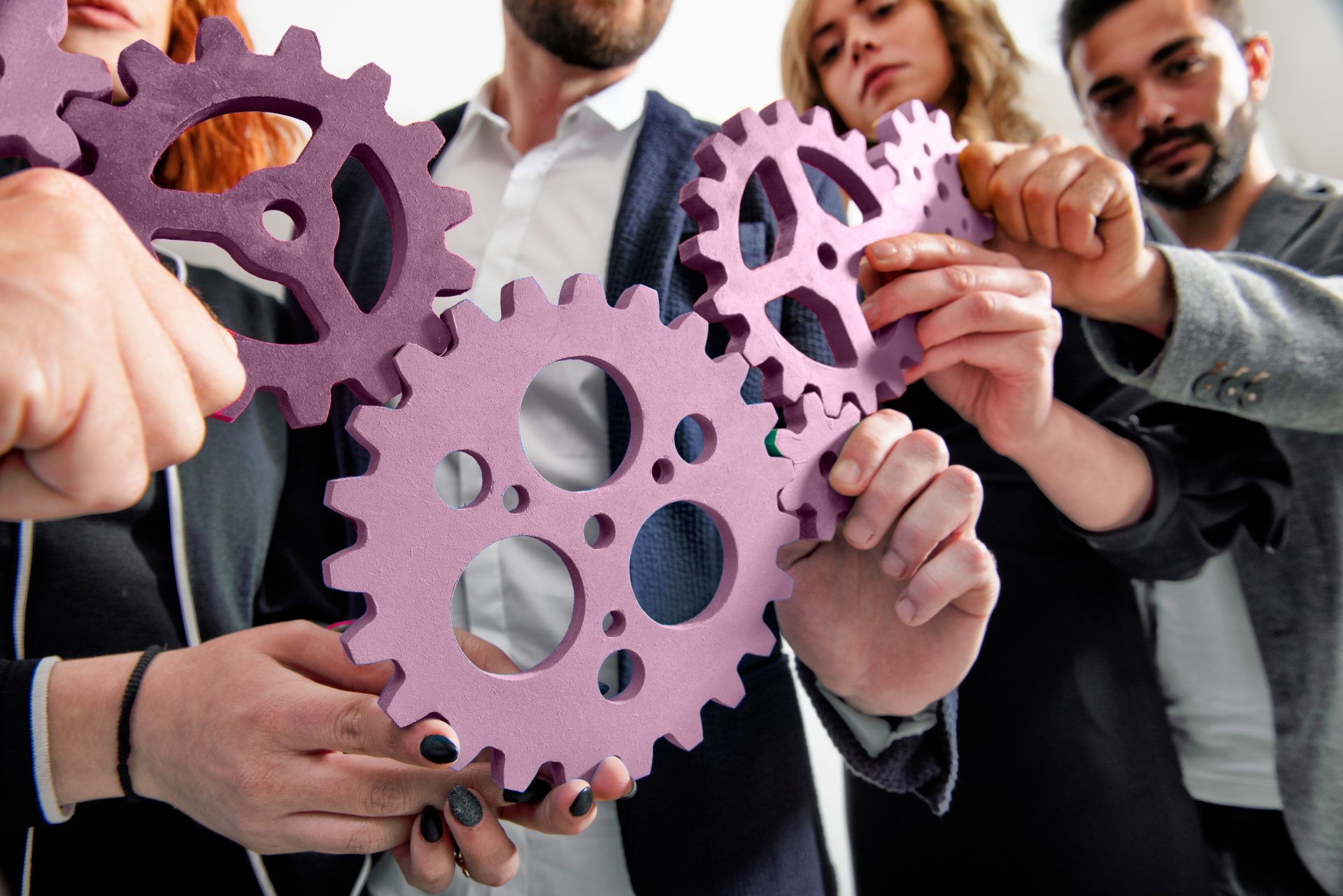 Download Center

Here you will find interesting facts about our products and services.