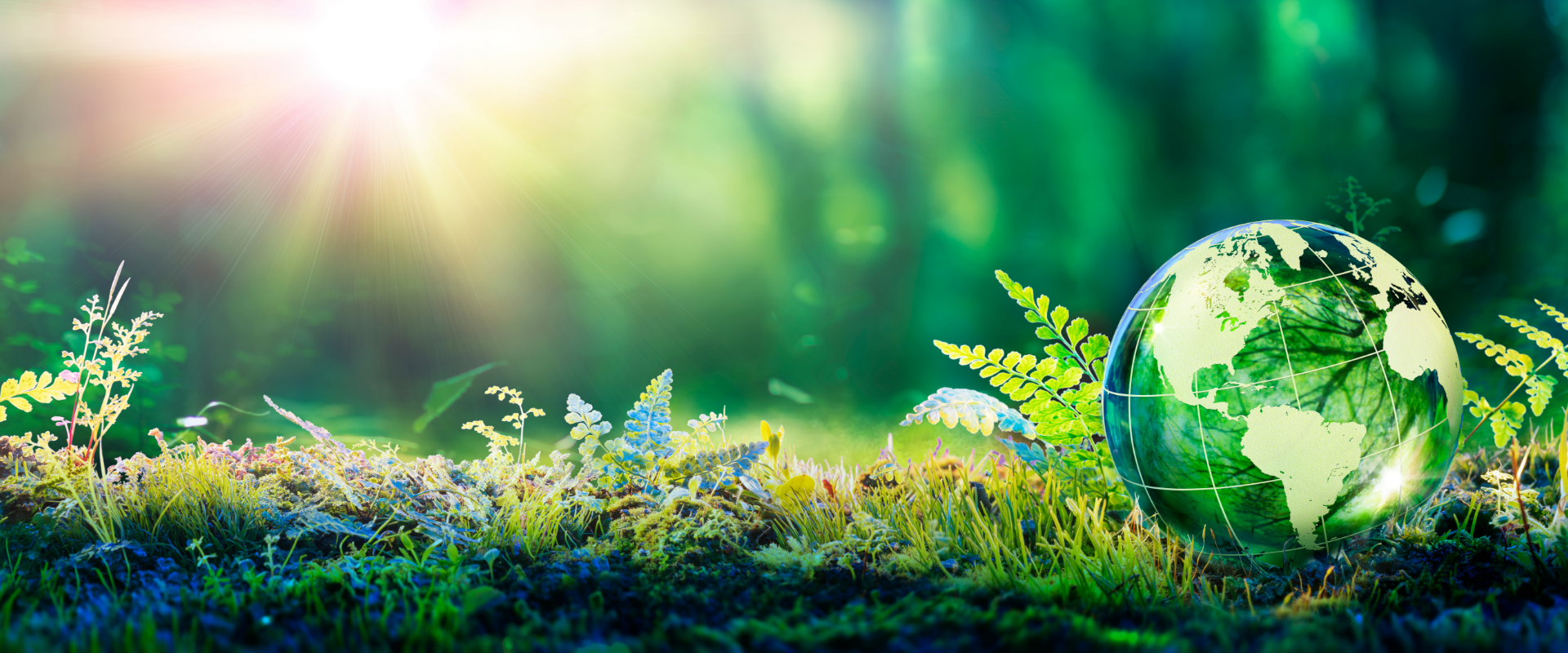 Swiss sustainability
As an innovative Swiss company with almost 100 years of history, we already carry sustainability in our DNA, because we Swiss live particularly sustainably: exemplary recycling, strict environmental regulations and consistent waste management protect the environment. We like to take responsibility for the environment – and we do as much as we can for it.
Procurement
Preference for regional suppliers
Preference for sustainable suppliers: sustainable energy, carbon footprint, recycled raw material, chemical recycling (carbon cycle).
Use of bio-based raw materials (renewable)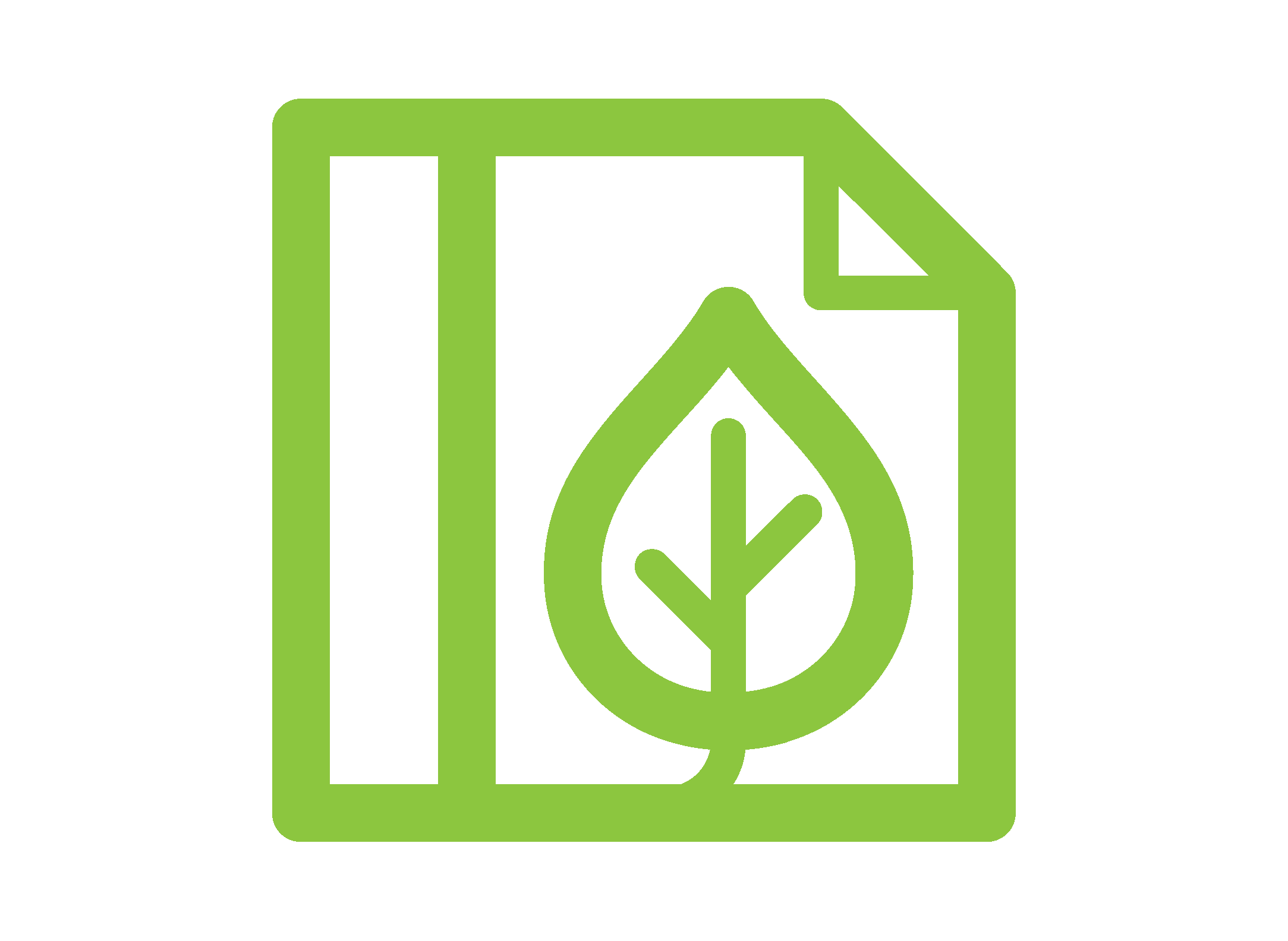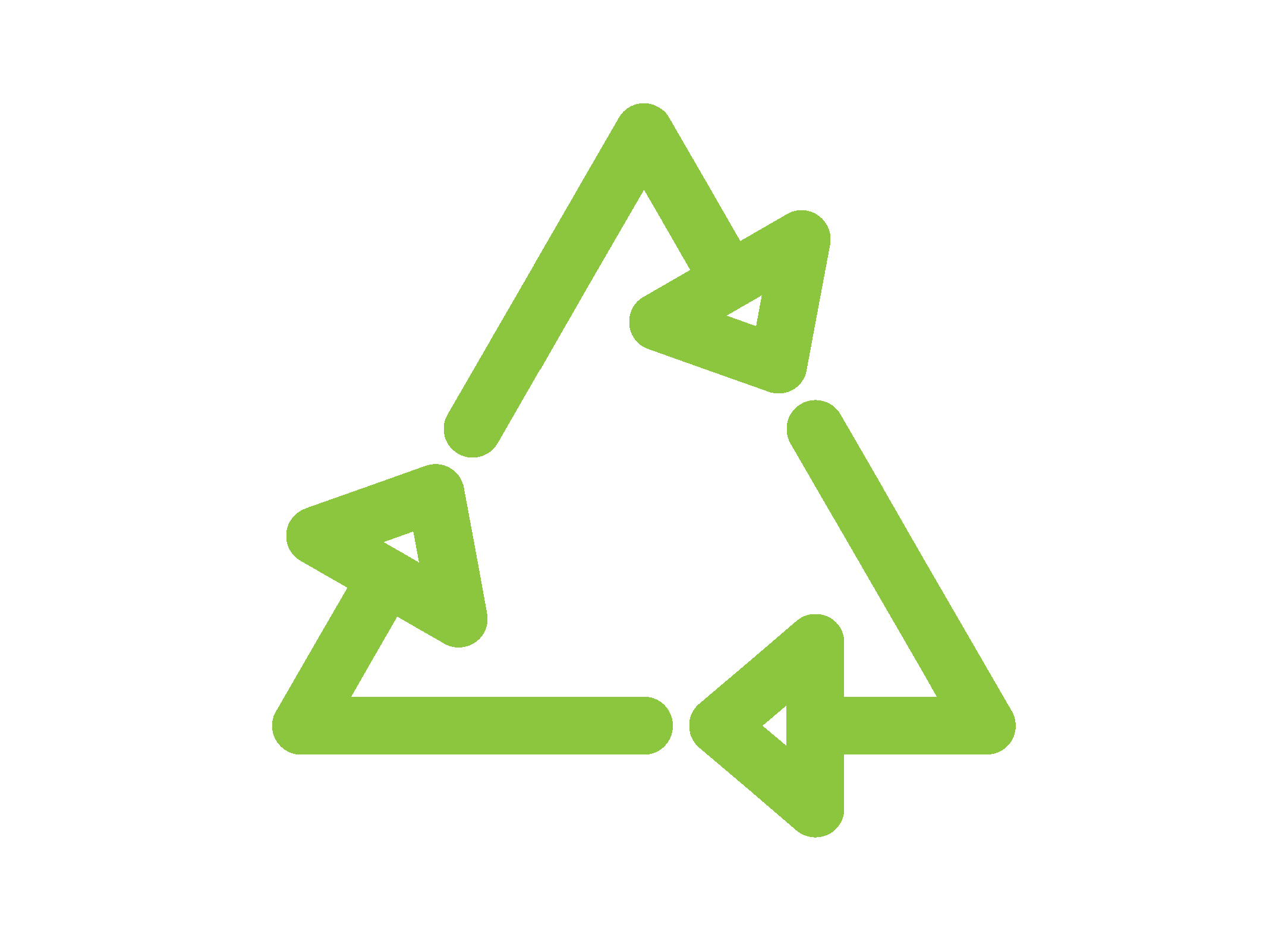 Circular economy
Recyclable metal containers
Use of recycled and secondary materials, including paper and cardboard
Waste separation
Energy and resources
Electricity 100% renewable
Heat recovery from exhaust air purification for building heating – for more than 10 years
Reduction of primary energy consumption by 20 % since 2016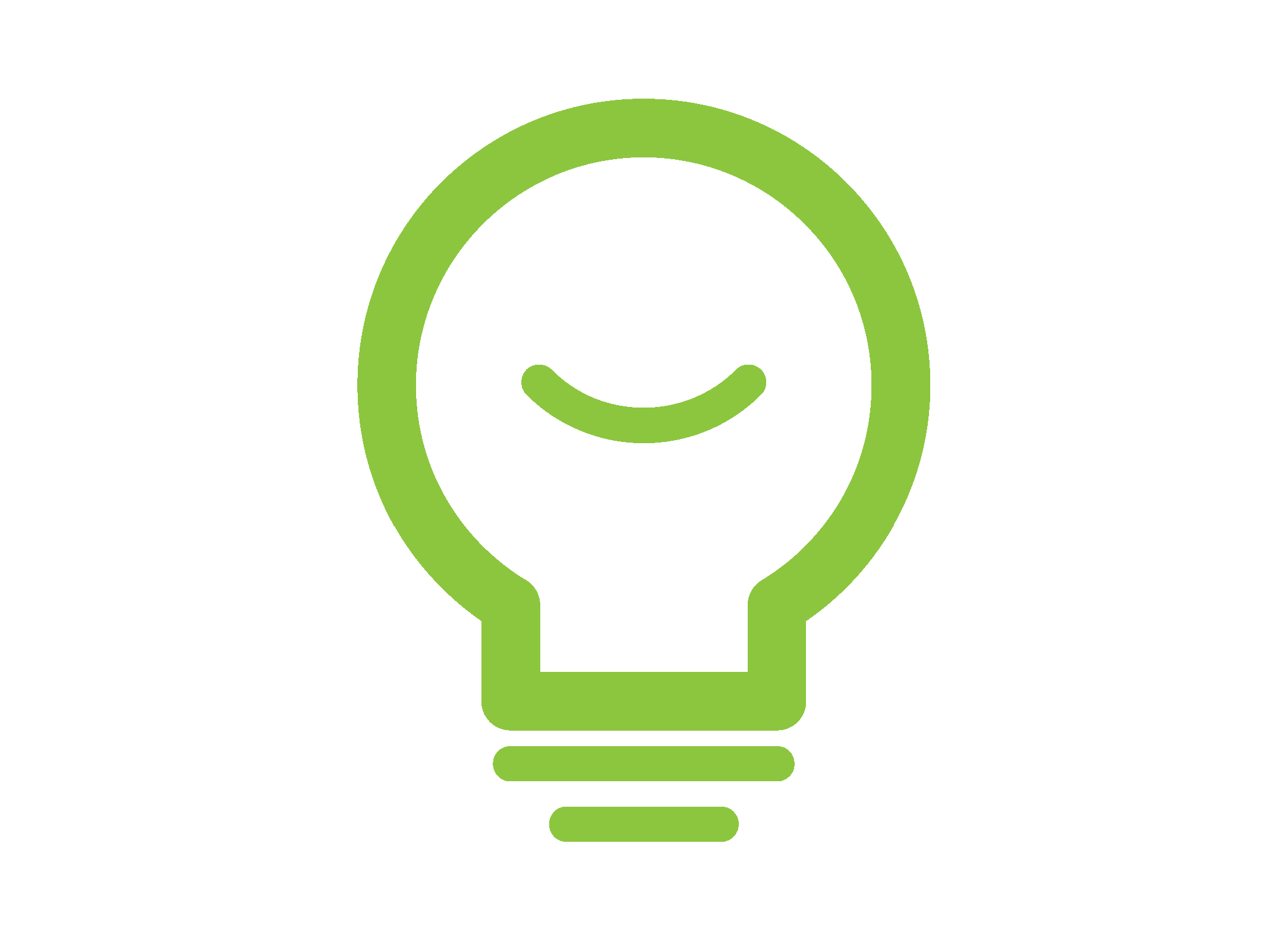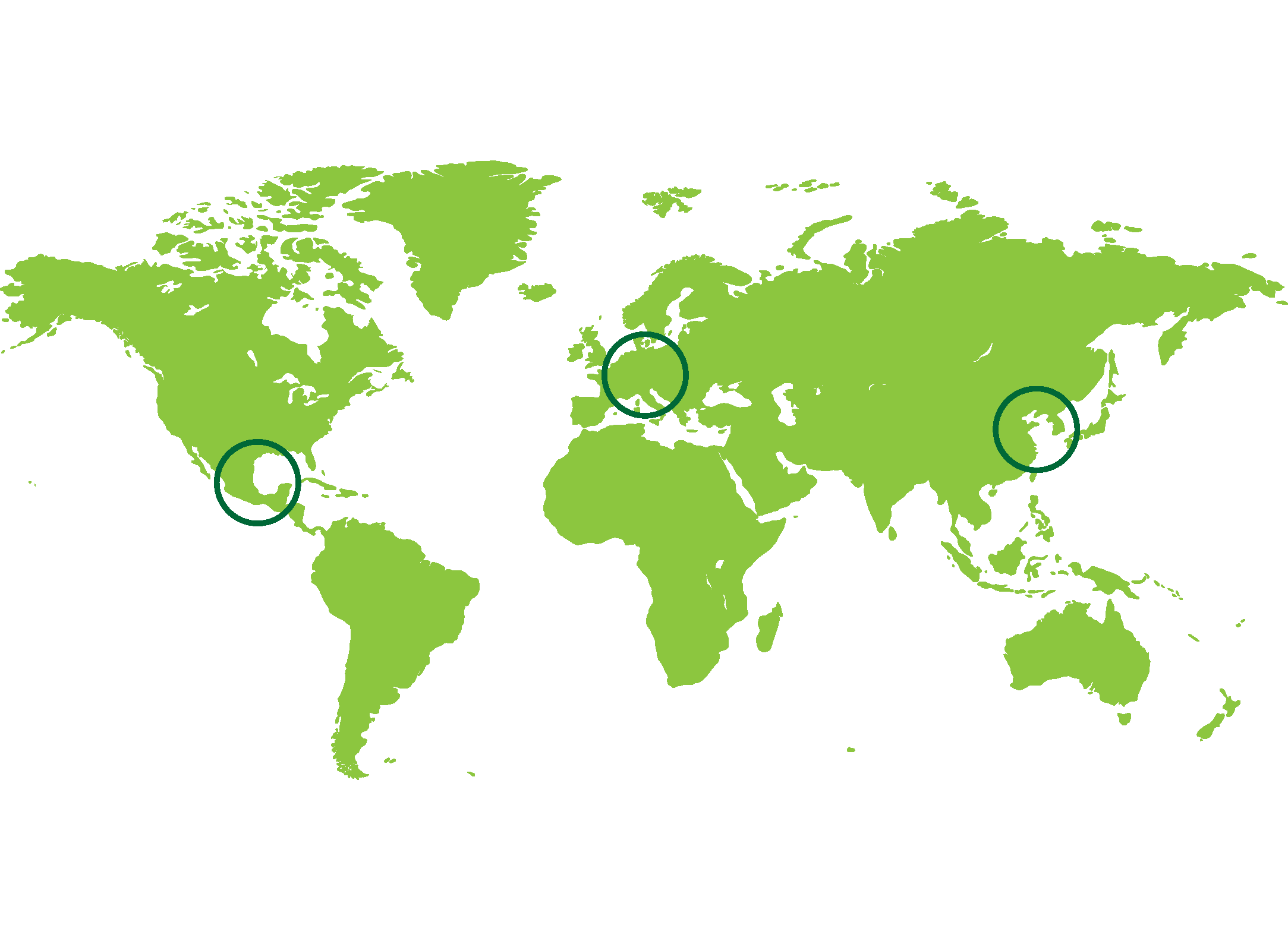 Supply chain
Local-to-local supply chain with production sites in Europe, China and Mexico
Lot size optimization and delivery bundling
We stay tuned
Reduction of the CO2 footprint
Use of renewable raw materials
Observation of the chemical recycling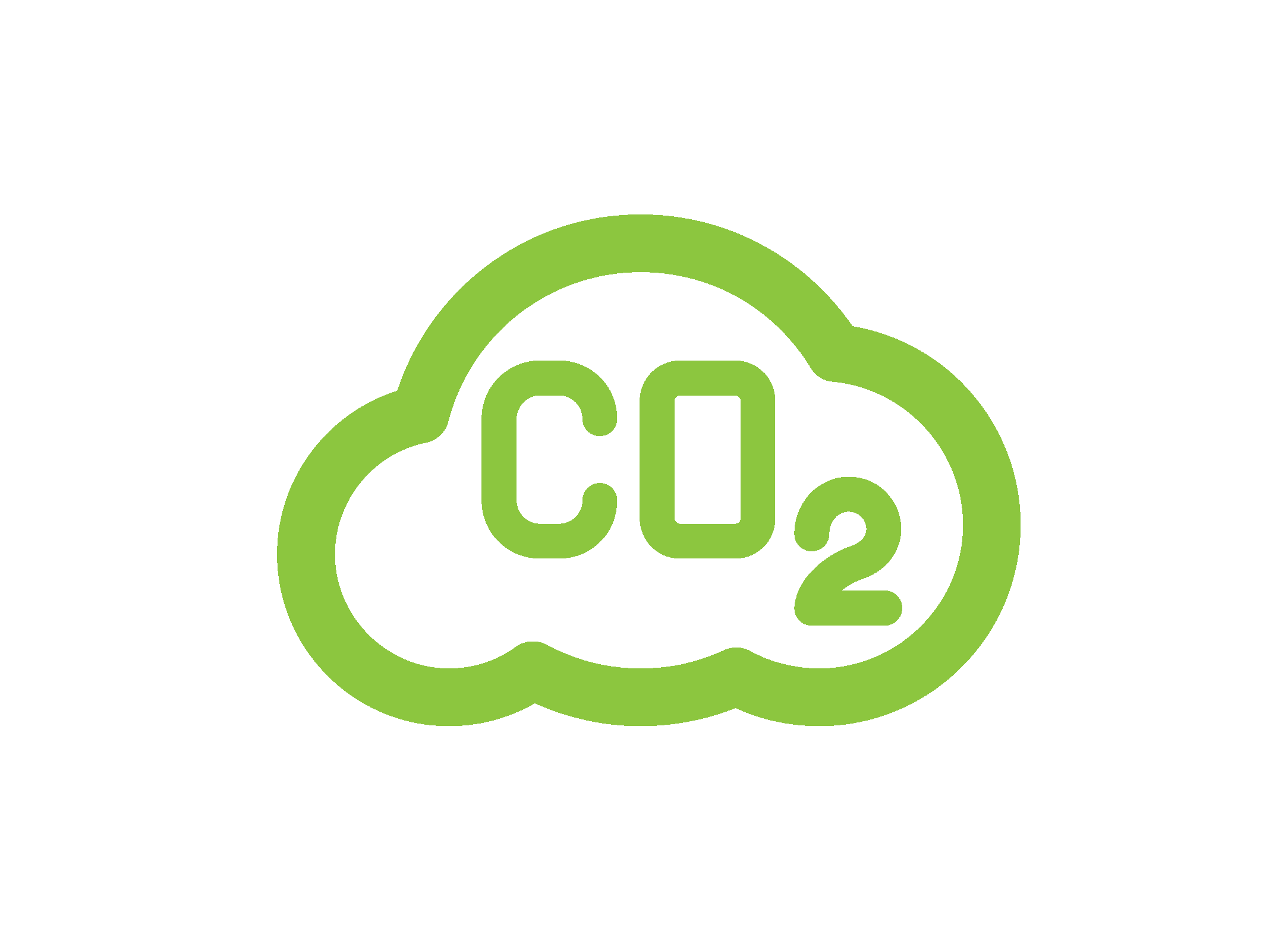 Swiss quality and production
We do not compromise on quality. Therefore, our quality assurance is based on an integrated overall process:
Application of the DIN EN ISO 9001:2015 quality management system, taking into account all development and production stages | Customer-specific and factory test procedures and application tests | Intensive process monitoring – right through to plant engineering fine-tuning during series application on site.
The successful development and production of our products as well as our high service standard stand for competence, quality, tradition and innovation both at home and abroad – values that mean Swiss quality.