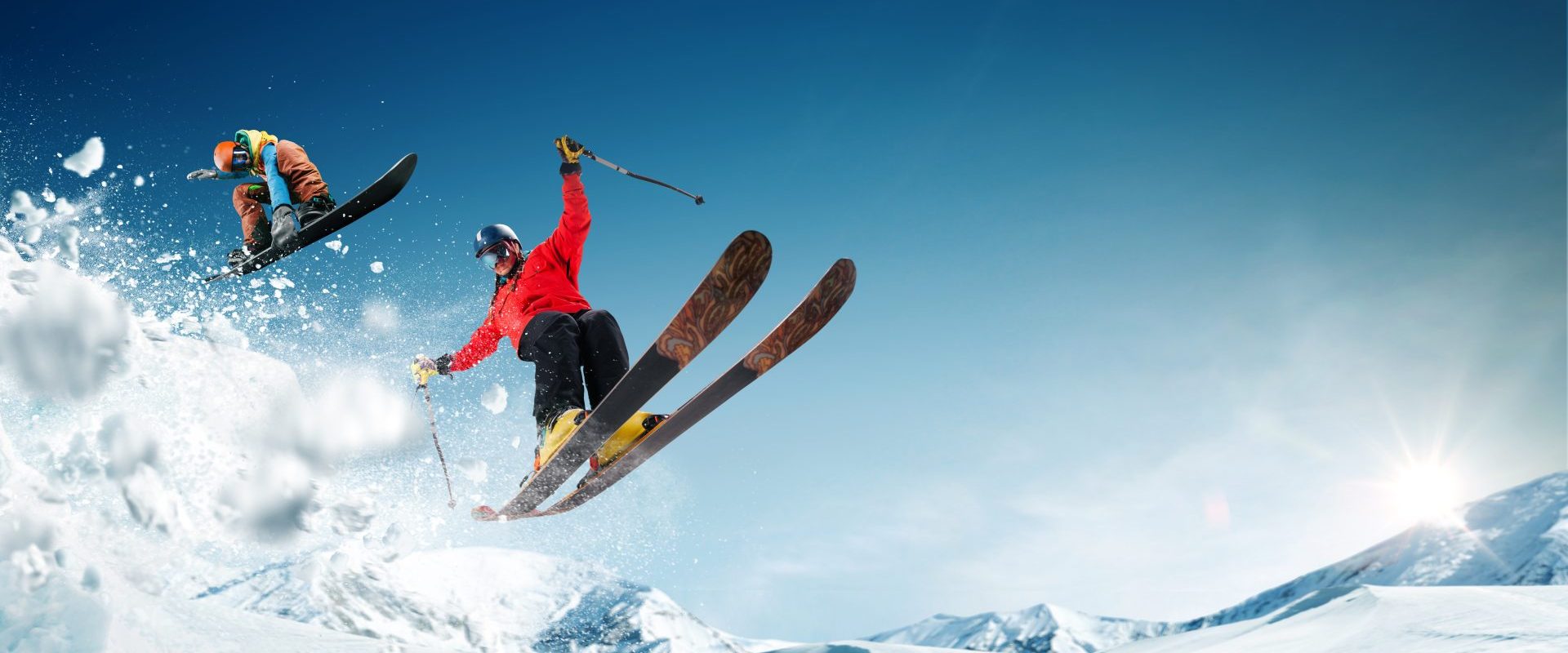 Surface finishing
for sports, leisure & lifestyle
We offer a wide range of optical, haptic and functional surface finishes to meet the specific requirements of the sports and leisure industry and the various lifestyle segments. Because that is our passion.
Best performance
With our comprehensive industry knowledge, we are the market-leading full-service provider and innovation driver. We offer a wide range of coating solutions for a wide variety of applications and substrates. Precisely matched to the respective application and project, you will find refined shades, trendy effects or individual solutions with which your creative ideas can be implemented.