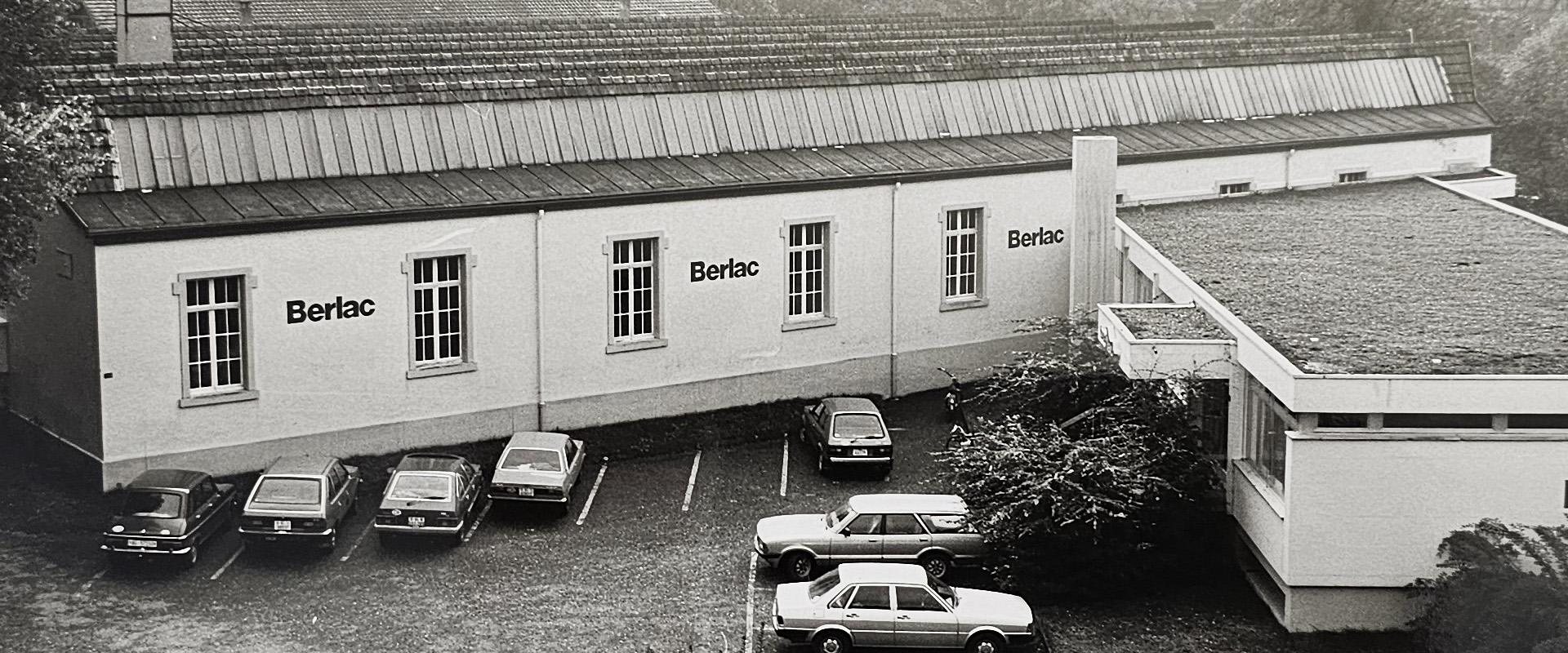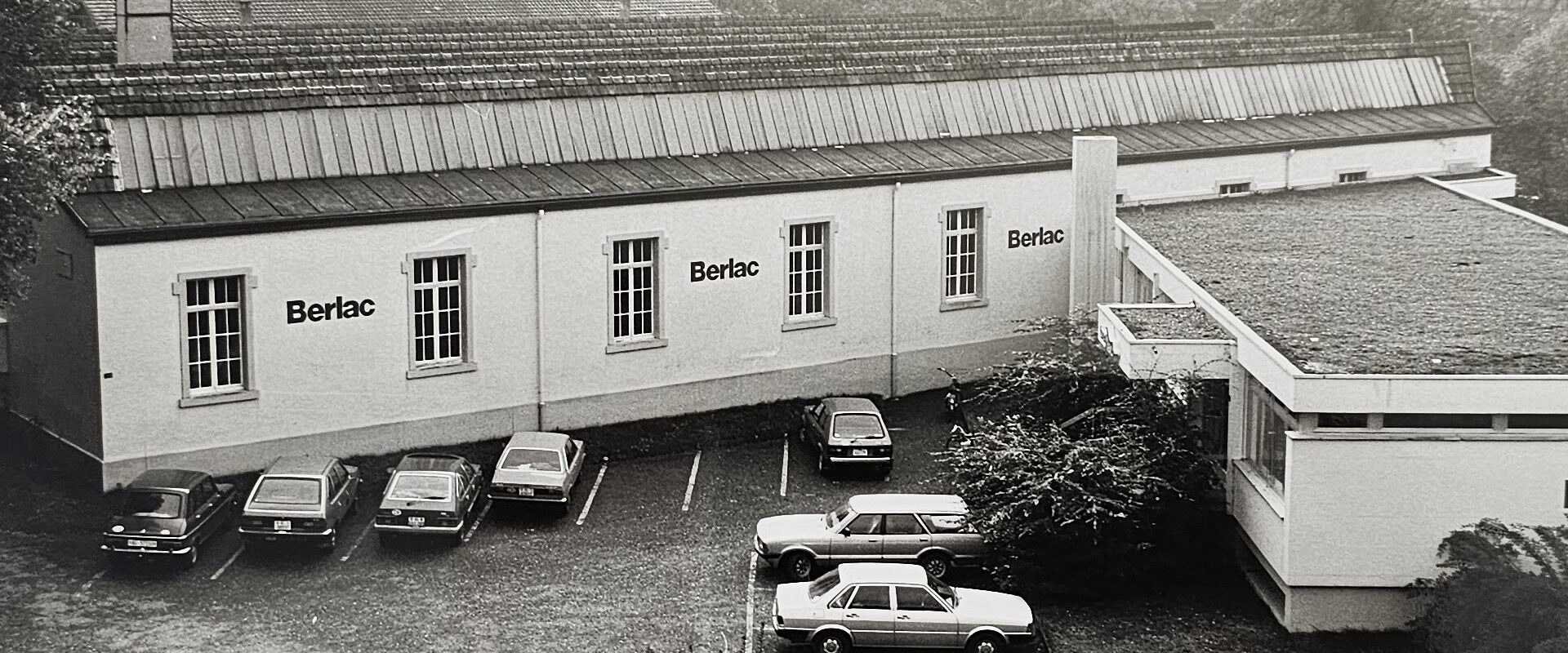 A tradition of innovation
Our history is hallmarked by a long tradition with paints and lacquers. Its roots stretch back to the year 1928, when Kurt Berger established a company in the Swiss city of St. Gallen to manufacture lacquer coatings for the leather industry.
1928
Berlac factory established by Kurt Berger in St. Gallen, Switzerland, to produce paints and lacquers for the leather industry:
BERger LACquers = Berlac
1932
Relocation to Sissach, the company's current headquarters and production centre
1945
Development and production commenced of special lacquers for the Swiss luxury watch industry. A success story begins that will lead to our current position as market leader in this area.
since1982
Systematic internationalisation of business with main focus on Europe and Asia
since 1985
Successive expansion of product range to include top-quality special lacquers and effects for decorative applications in the metal and plastics sectors
2003
75th anniversary: > 60 employees
2005
Awarded Swiss TS certificate for introducing and implementing a quality management system in compliance with ISO 9001:2000
2007
Subsidiaries established in Hong Kong and Shenzhen (China)
2008
Acquisition of neighbouring factory Untere Fabrik premises to expand production capacity and extend space for laboratory and dispatch department
2011
Launch of new trademark and new corporate design under the Berlac Group umbrella
2012/13
Expansion of solvent-based spray coatings (thermal and UV-curable) to include waterborne systems and industrial inks for screen and pad printing
2014
Berlac AG takes over the Ski & Board and Carbon Coatings business units of Basler Lacke AG
2017
ISO 9001:2015 recertification
2020
Successful ISO 9001:2015 recertification
2023
New website launched