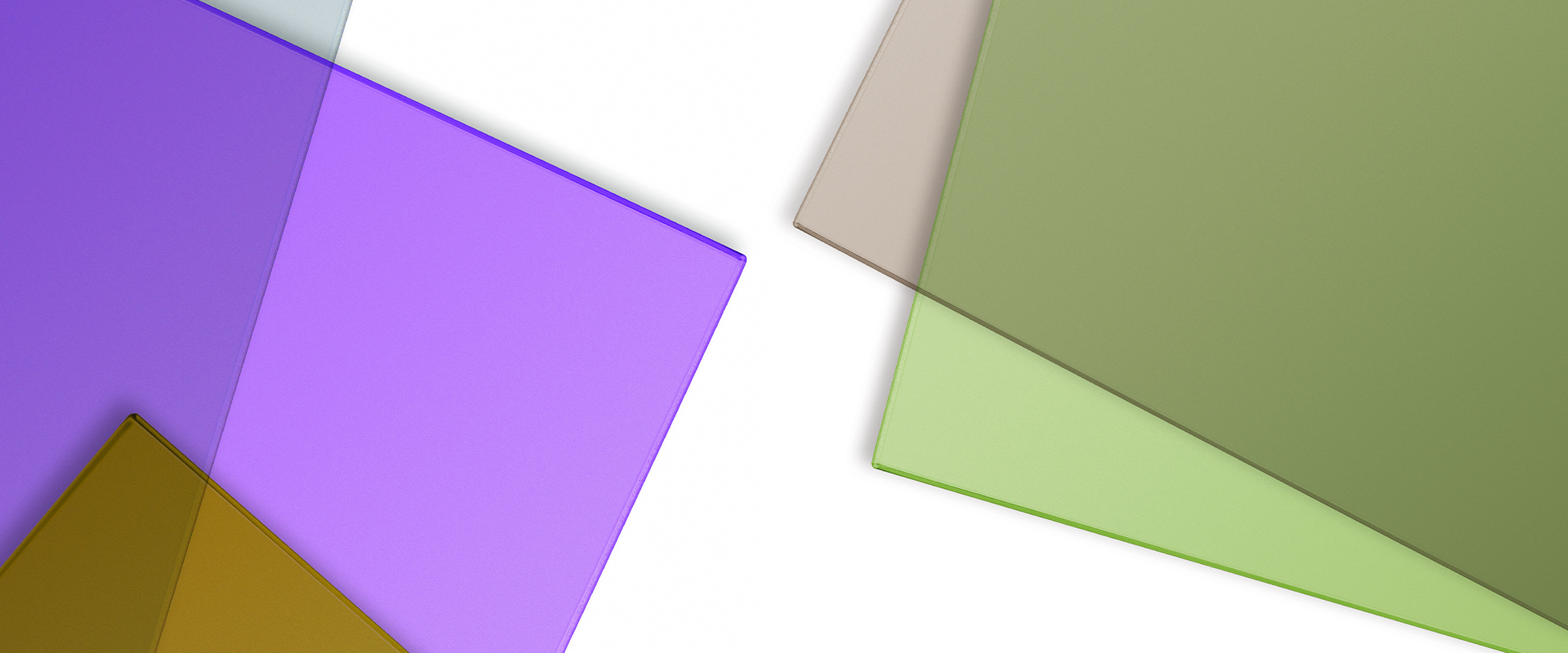 Pigment preparations
for the colouring of coating systems
Brilliant colour characteristics for the highest requirements
The careful selection of highly transparent organic and inorganic pigments with high light fastness and very good resistances enables reliable coverage of the entire color space and opens up new design dimensions for you. Optimally formulated with state-of-the-art base materials and free of listed or other ingredients of concern, our pigment preparations ensure the highest compatibility with the target application and meet today's health and environmental standards while maintaining their demanding performance profile.
Some advantages at a glance
High pigment transparency for improved color intensity and brilliance | Highly stable solution for coloring paint systems for demanding applications | Free of REACH-critical ingredients
Discover our product range
With our comprehensive product portfolio, we cover the entire range of wet coatings.