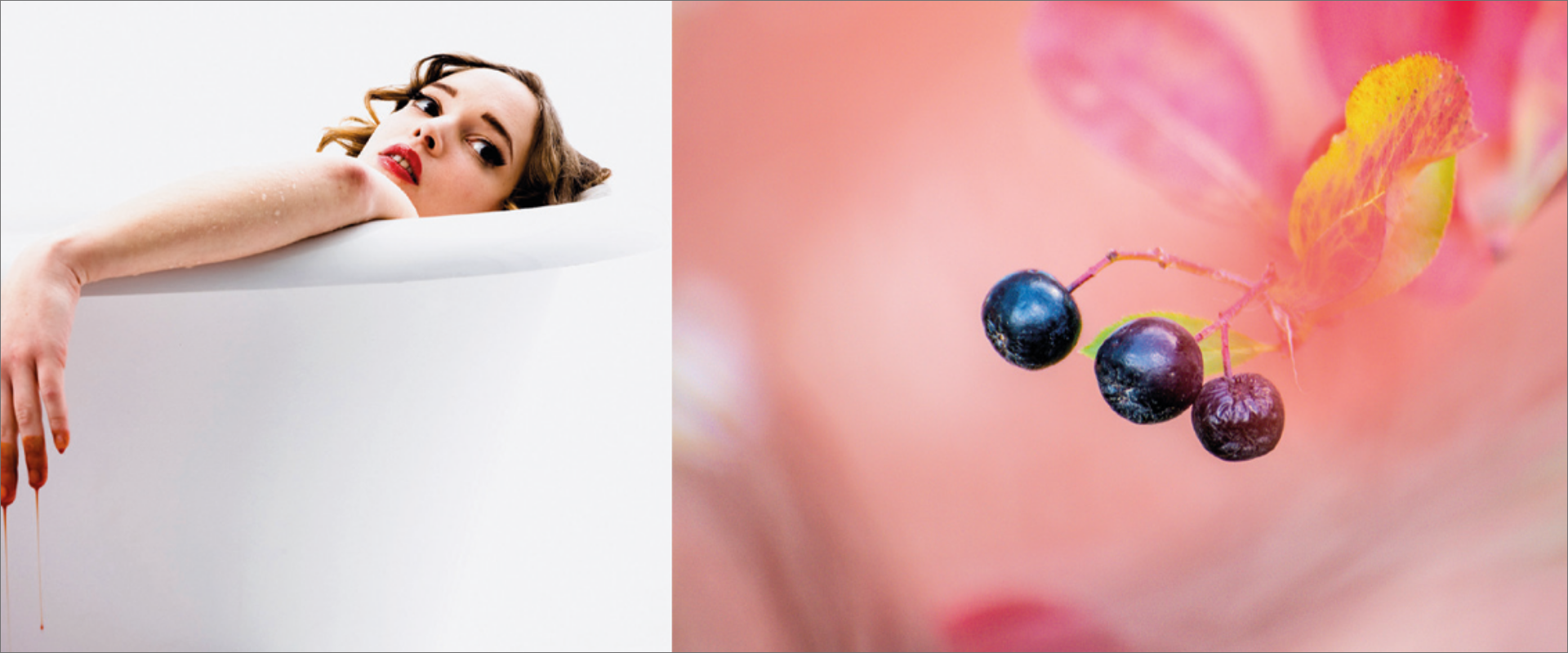 Delicious provocation
"The Song of the Sirens"
Fortunately, on our odyssey we are also given beautiful things, which we are only too happy to be seduced by, and which fill us with lightness and energy. Seductions that are not devoid of provocation. By moving away from stereotypes and conventions, beauty takes on a new meaning, for example in the form of atypical shapes, disharmonious color combinations, or imperfect bodies in both the visual and functional sense. Once we get over the initial surprise, our curiosity is aroused. And if we can recognize a deeper meaning in this new kind of aesthetics and identify with it, then the emotions also set in.
Colors: quiet, delicate, cuddly, cozy, neutral, rosy, discreet-restrained to elegant, exuding warmth.
Materials: light, natural, fluffy, soft, reminiscent of cashmere and fur.
Surfaces: ultra-matt, soft feel, high-gloss and transparent
Do you have an exclusive idea but no solution yet?
We are happy to support you. Because we love demanding challenges. Get in touch with us.