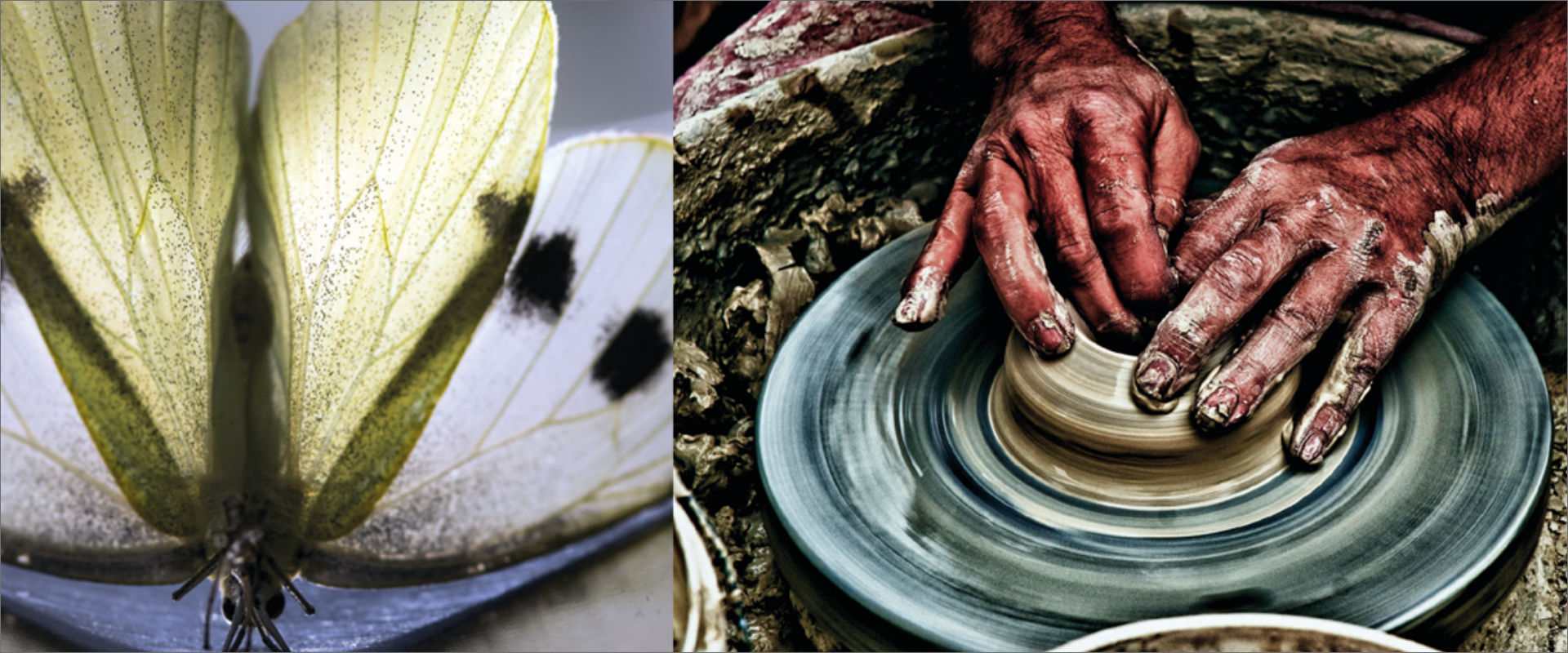 Work in progress
Life is subject to constant change: be it in the world of work, the climate or the socio-cultural environment. In every respect, we must constantly face reality and thus learn at every moment and in every situation. The different challenges call for creative solutions on both a collective and individual level. In the process, we change our habits and refine our human and technological skills. It is this odyssey that enables us to recognize and realize our potential.
Colors: pale, unspectacular, neutral, greenish, the colors must first be inhabited and brought to life by effects
Materials: artificial, technological, modern fibers
Surfaces: delicately shimmering, satin, fine, textured, porous
Do you have an exclusive idea but no solution yet?
We are happy to support you. Because we love demanding challenges. Get in touch with us.